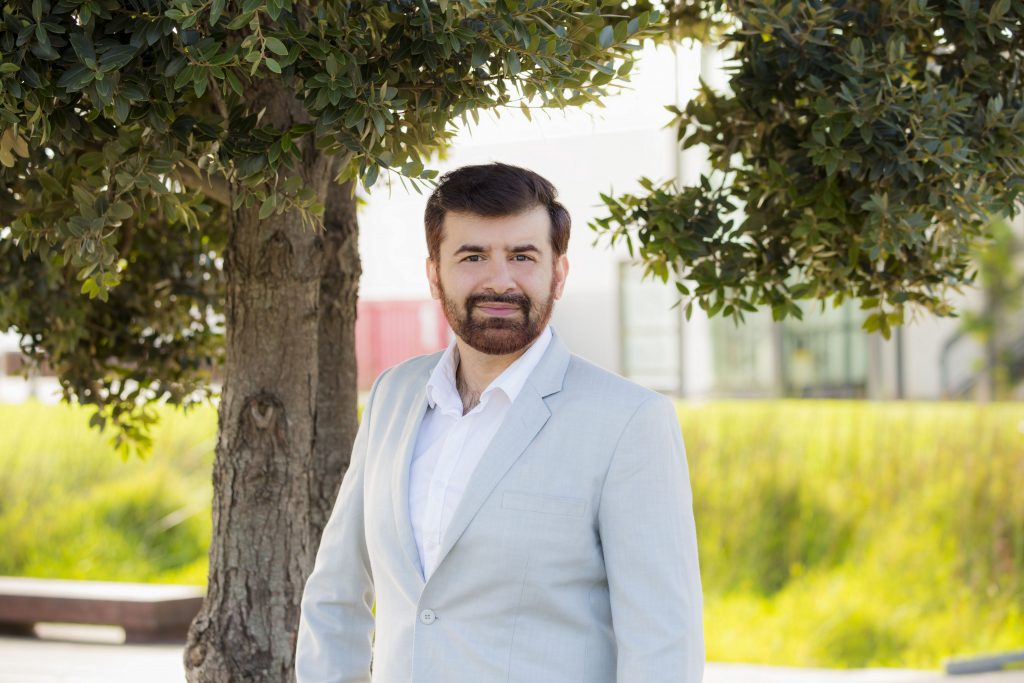 Over recent years, Freestyle has become the preferred headshot photographer for Parker Bridge. Parker Bridge is Auckland and Wellington's most established recruitment agency, specializing in accounting, finance, business support, and IT recruitment. Using Freestyle for their corporate portraits is easy and reliable. We supply the client with a selection of photos which they narrow down to their preferred portrait. The final result is a fully edited image, un-cropped, so that it can be applied to a variety of different applications.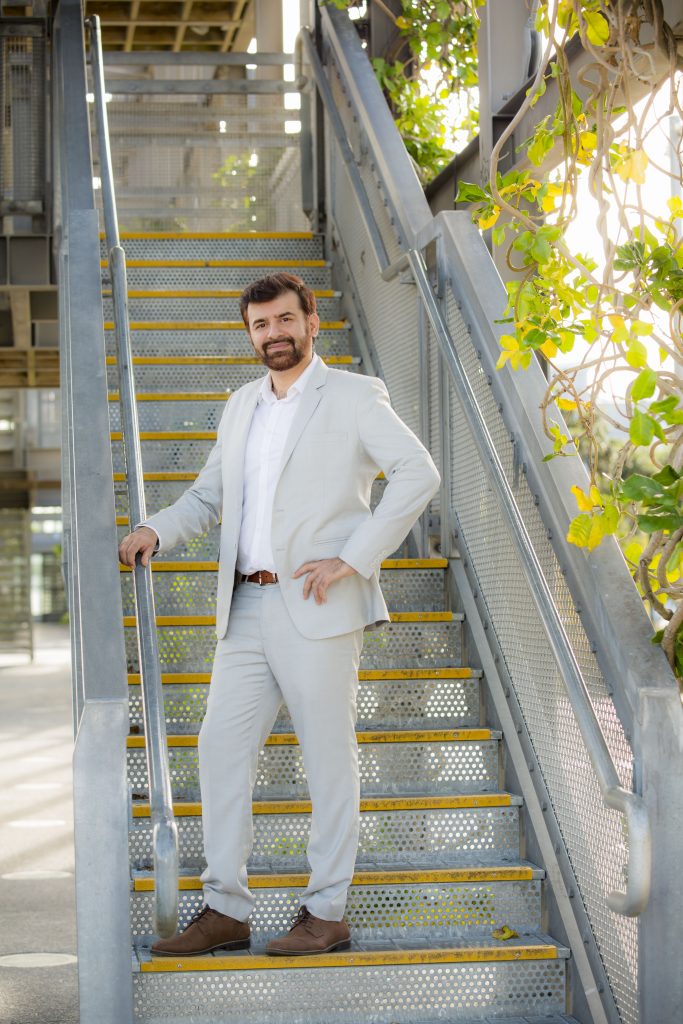 As portrait photographers, it can be useful for us to review the company branding including promotional material and websites. This way, we can supply portraits aligned with your branding strategy.
We encourage photography on location as this is often most convenient for the client. We bring with us everything we need to achieve quality results.
Interested in a corporate portrait that is aligned with your company's branding? Make a no-obligation enquiry here.