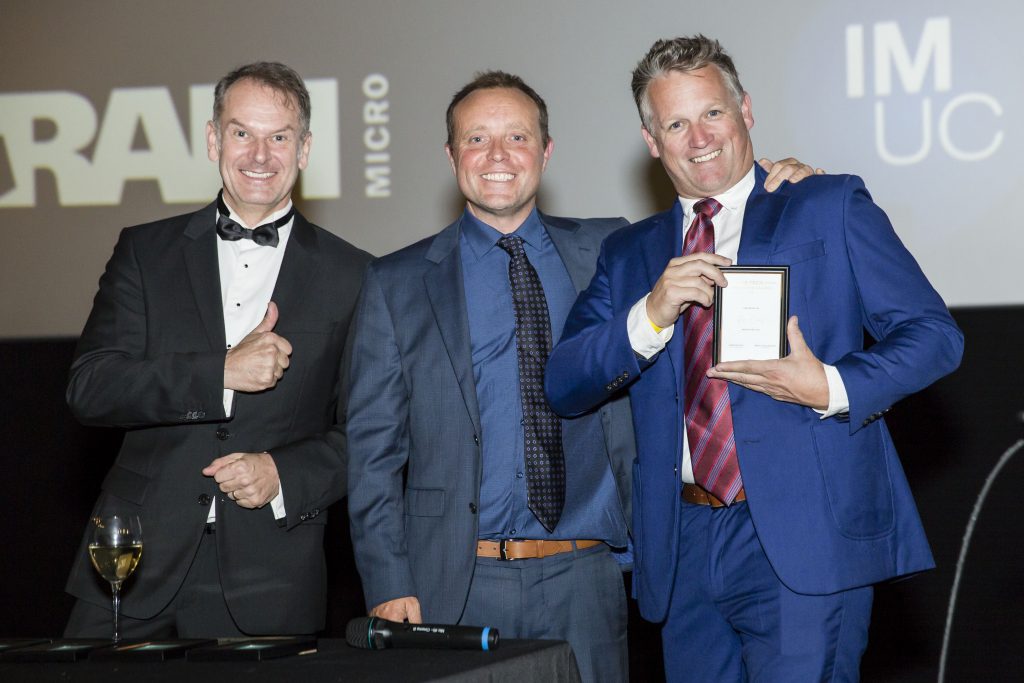 Well known and highly successful tech retailers PB Technologies had their fist staff get-together and award ceremony in two years. Freestyle's photographers Rouan and Naren were the award photographers for the event, which was held at the Event Cinemas complex in Newmarket.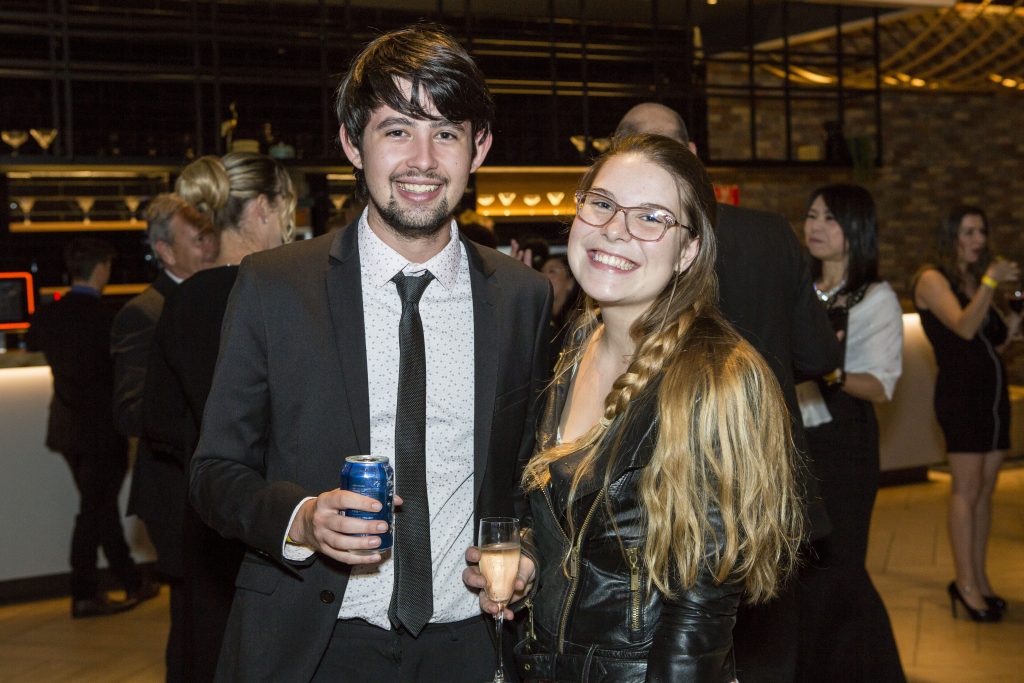 The evening commenced with drinks and nibbles, during which Freestyle took roaming photos and group shots of the staff teams. Roaming photography is more of an art than one might think. It involves approaching a group engaged in conversation and encouraging people to pose for a quick group shot. Much of the skill is in the timing. Event photography is as much about the management of people as it is about the technical understanding of photography.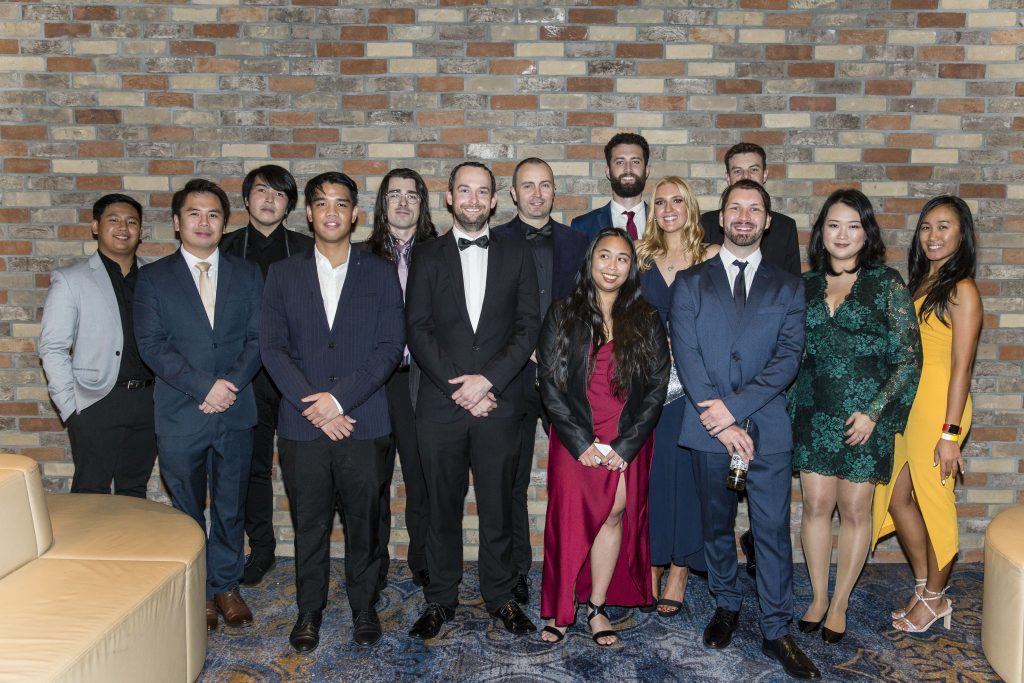 Stage two of the event began with the the screening of a short video clip about the PB Technologies' history and growth, and then the awards presentation took place. Freestyle took photos of each award recipient. The PB Tech staff then stayed on to watch a screening of Top Gun: Maverick, the long-awaited sequel to the much-loved 80s action blockbuster where Tom Cruise takes to the air once more.