A photo wall or media wall has two valuable purposes: they are an easy way to get your branding onto social media and they create an ideal backdrop for encouraging people to have their photo taken.
People are often reserved and can take some convincing to pose for a shot. Using a photo wall will assist in this process. They are also an ideal place for group shots.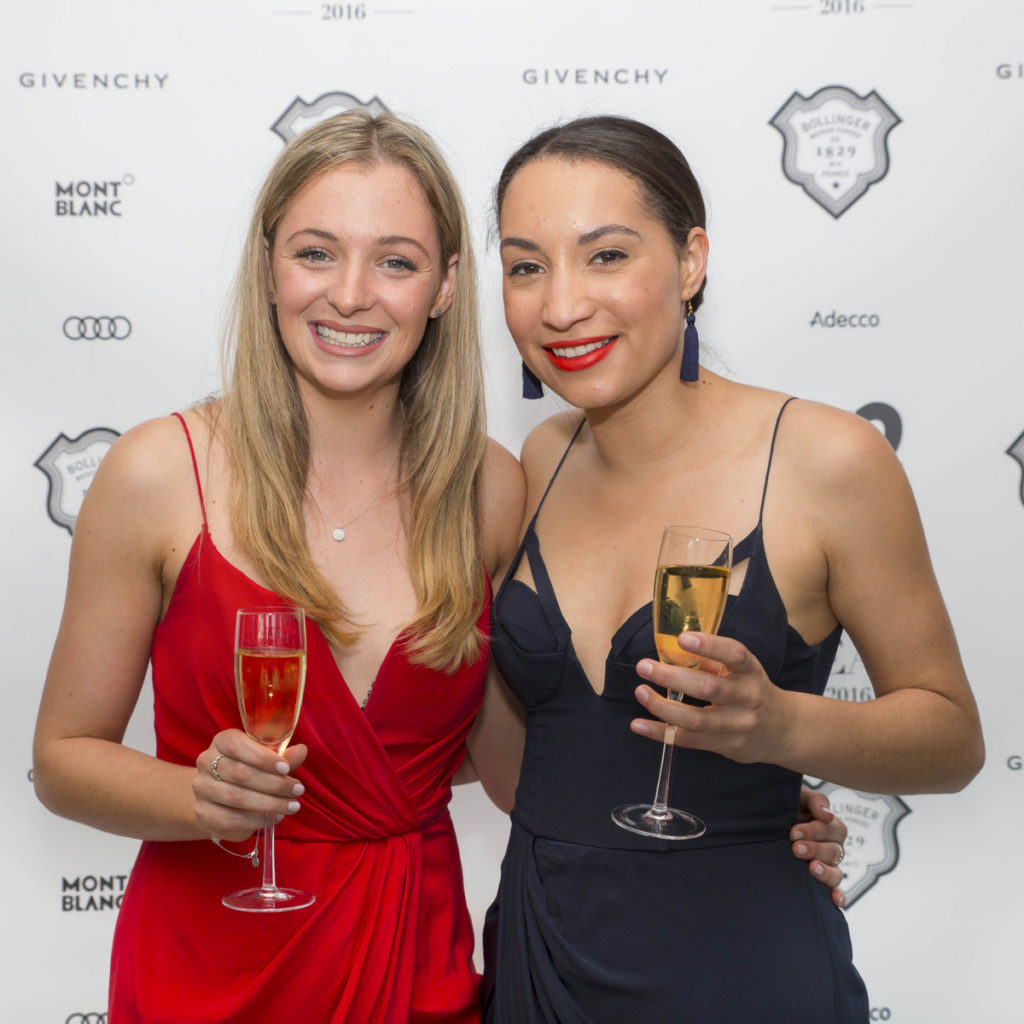 Photo walls are suitable for all types of events, from conferences and product launches to Christmas parties.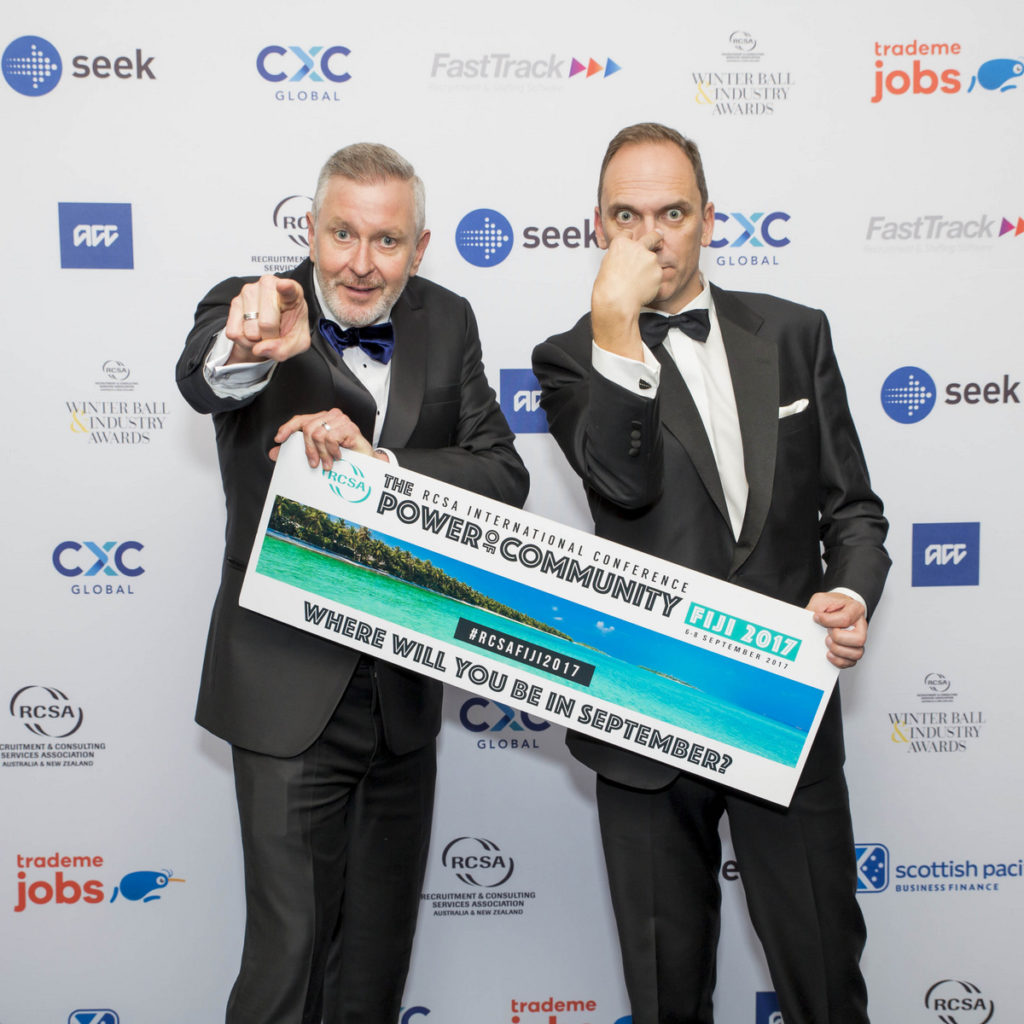 Freestyle Event Photography can assist with your photo wall. We can arrange for layout of graphics, printing and installation on site.