Our Photography Team
The Freestyle Event Photography studio was established in 2014 and currently specialises in event photography and portraits.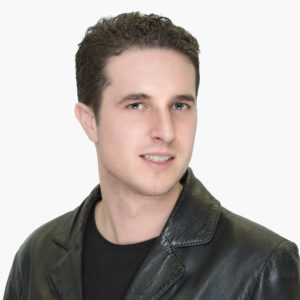 Rouan van Ryn, Director of the company since 2019, studied at Whitecliffe College of Arts and Design, gaining a Diploma of Arts & Design (Photography) in 2007, and graduated from the University of Auckland in 2011 with a Bachelor of Arts majoring in Media Studies. His on-the-job experience over several years in the business has included weddings, community events, conferences, portraits, and products.
His photos have been published in D-Photo Magazine and NZ Life & Leisure.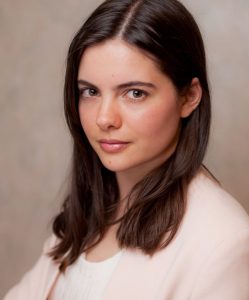 Astrea Dominue has over a decade's experience as a photographer, and joined the Freestyle team in 2017. She specialises in staff headshots, as well as conferences and retail events. Astrea holds a Diploma in Small Business Management.
Growing our Photography Skills
Ongoing training is an important aspect of running a practice that strives to be one of the best the industry has to offer. Knowledge gained from other photography disciplines adds value to the specialities of event photography and corporate headshots. Our fine art photography skills assist in creating dynamic group photographs.
Our experience and training is the difference between professional photographers and amateurs. Our clients deserve photographers who are technically competent, know about lighting and image composition, and are capable of realising events with creative and artistic vision, delivering excellent dynamic images.
Contact Us
Visit our contact us page to send us a message. Or call Rouan on .