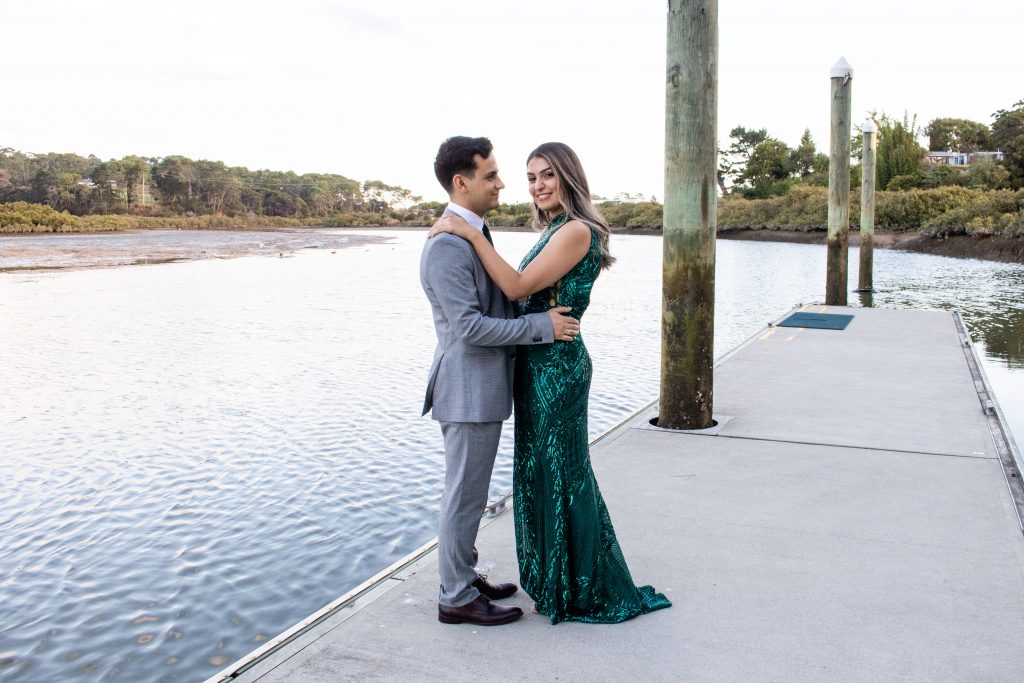 Freestyle recently photographed an engagement at the historic Riverhead Tavern. It involved photography of groups, indoor and outdoor sessions and couple photography.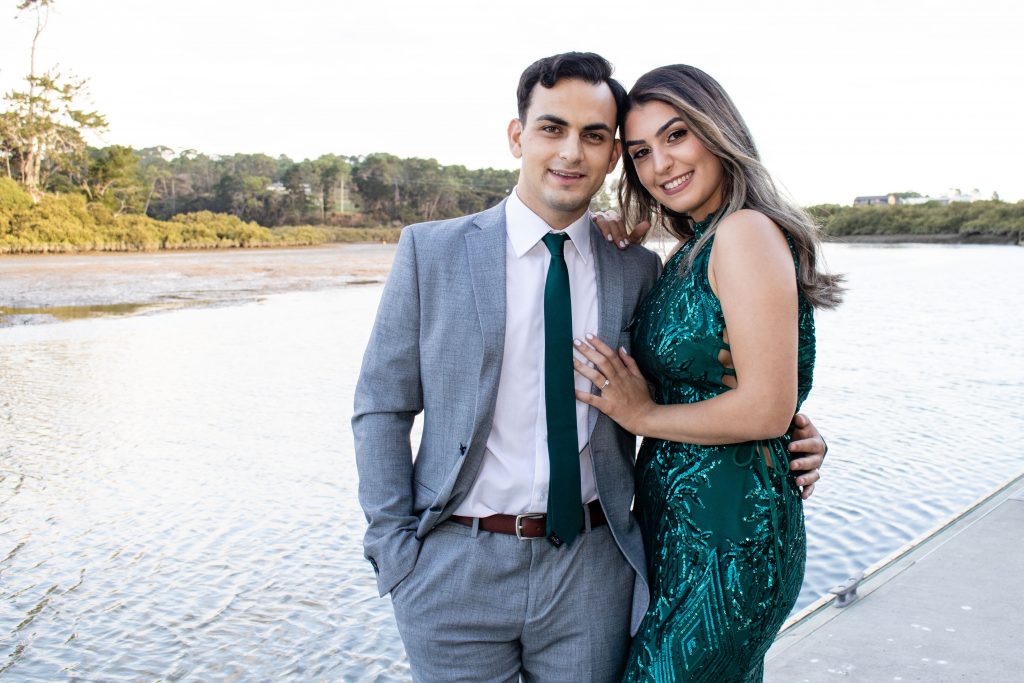 This meant our photographers, Chris and Jag, had to work with both natural and artificial light. One way of dealing with the changing lighting is to use the flash continuously, setting the flash to ETTL and the camera to manual with an appropriate ISO and shutter speed.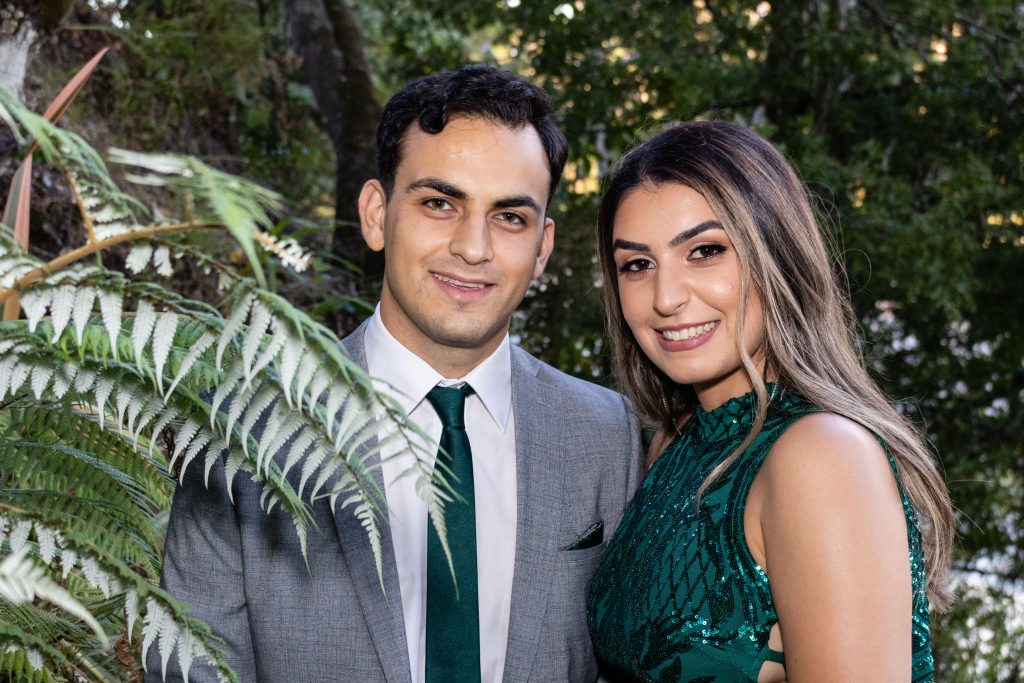 In the latter part of the evening, the guests hit the dance floor and our photographers experimented with some arty shots by turning the shutter speed right down on the camera as well as using the flash. The flash has the effect of freezing the shot, while the slow shutter speed creates streaks of light.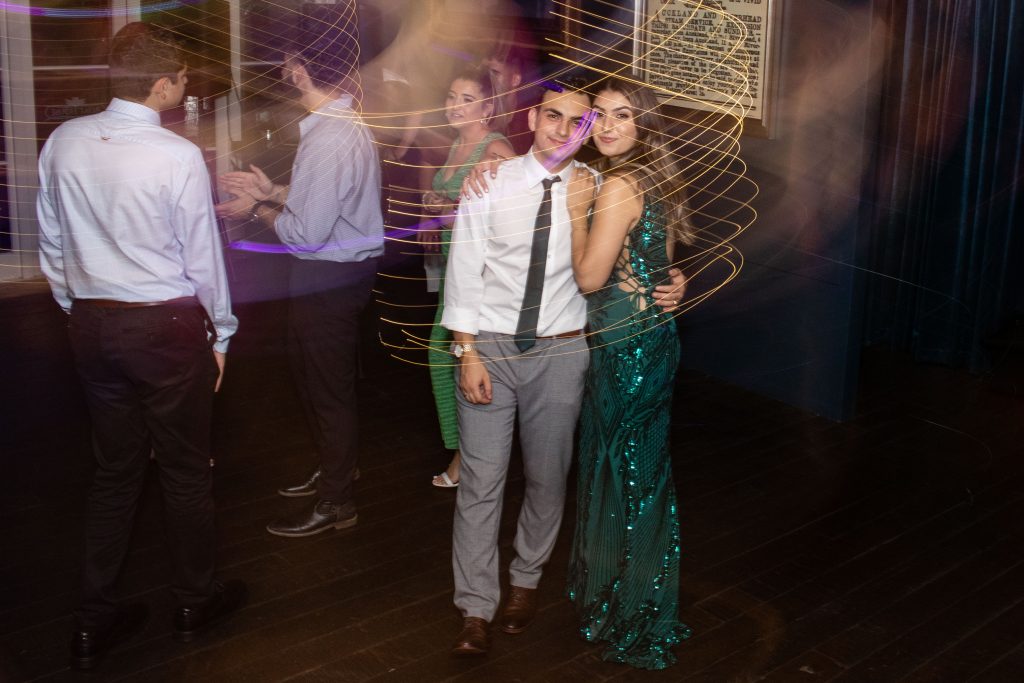 All in all it was a fun occasion and our photographers even got to dance on the dance floor!
If you would like to have Freestyle photograph your engagement, get a quote now.