Freestyle Event Photography has started 2022 working on staff headshots, which is one of our mainstays, this time with a client for whom we have been taking headshots for the past five years.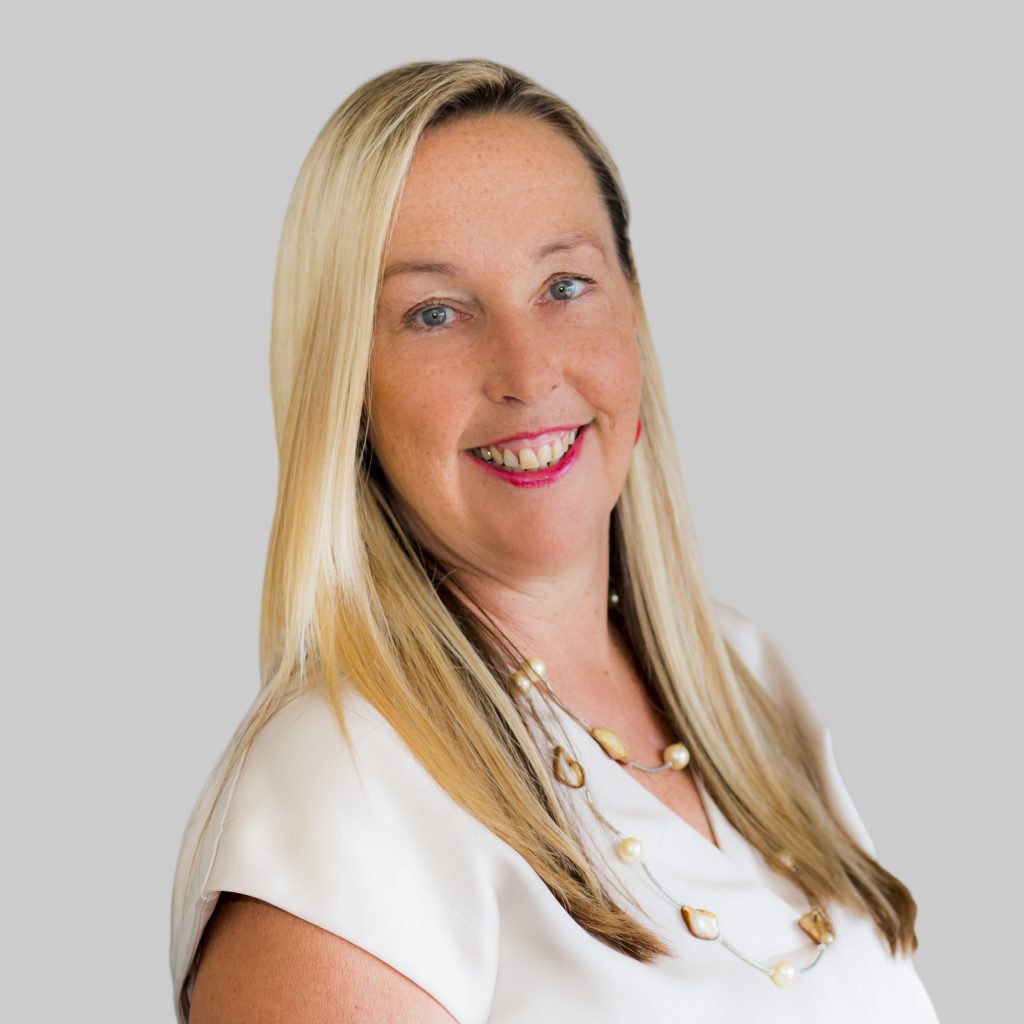 An important aspect of corporate portraits is consistency of branding and imagery that appears on promotional material such as websites and pamphlets. All companies experience churn, so it pays for a business to align themselves with a portrait photography studio that is familiar with their branding.
At Freestyle Event Photography, one of the first things we do when asked to photograph a staff member is review the current company brand, researching the look and feel and culture of the company. This helps us decide how best to approach a headshot.
There are many aspects to consider, such as background, lighting, and how the person is positioned. Many of our corporate portraits are taken at the client's office. This is efficient, especially if you are photographing more than one person, and it facilitates an opportunity to show the office layout and design in the background.
If a plain background is required, Freestyle Event Photography can provide a range of different backdrops to suit. Often we are able to locate a plain background within the office.
At Goode Rentals, we take the headshots in their board room, against a plain grey wall, where there is natural light coming through the windows.
Headshots take about 20 minutes and we choose the best three images from the shoot, sending fully edited versions to the client.
For very important headshots, we are able to arrange makeup artists for both men and women. This can be important for ensuring the right skin tones, especially when the subject is artificially lit.