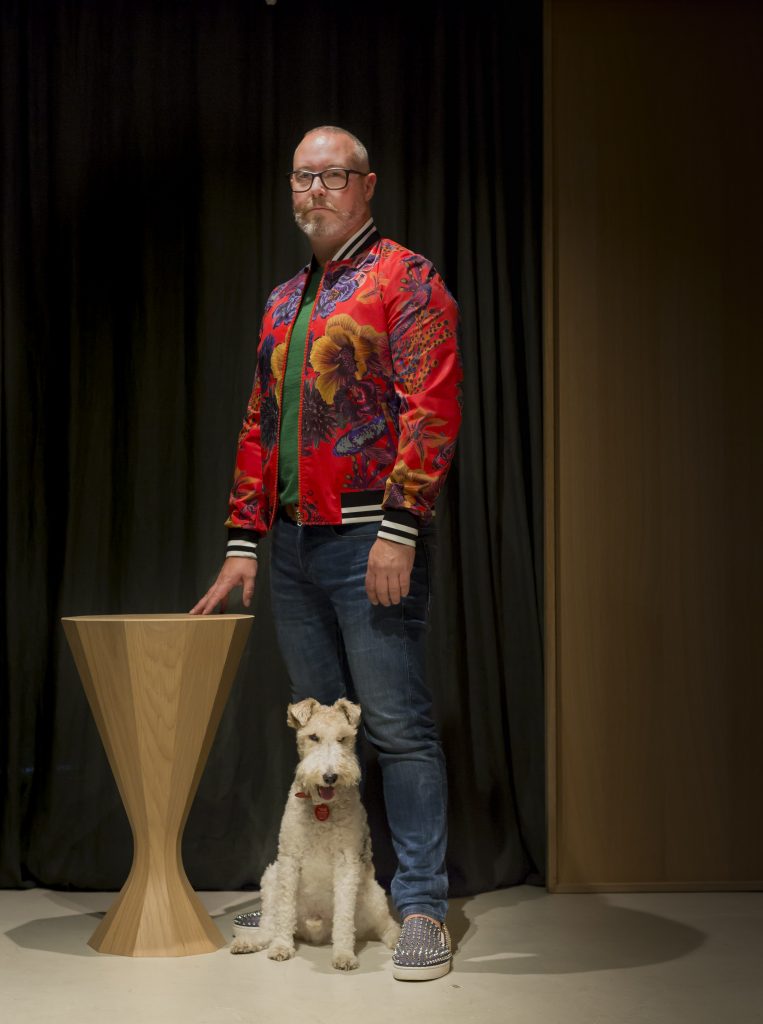 PHOTOGRAPHY FOR MAGAZINES:
One of the exciting things we get to do is photography for magazines, especially those magazines that want something a little more creative and arty. It gives us a chance to push the boundaries and experiment a little. In this instance we photographed a number of leading architects and designers for M2 Man Magazine for a 7 page spread they were doing. The photography took place in the studio of one of the architects so we had to improvise quite a bit to get the look and feel we were after. The creative director wanted something moody and dramatic.
It's a constant challenge for photographers, where we are suddenly placed in a situation and have to find a way to make it work. But this also lends itself to creative photography that comes precisely because it is unplanned.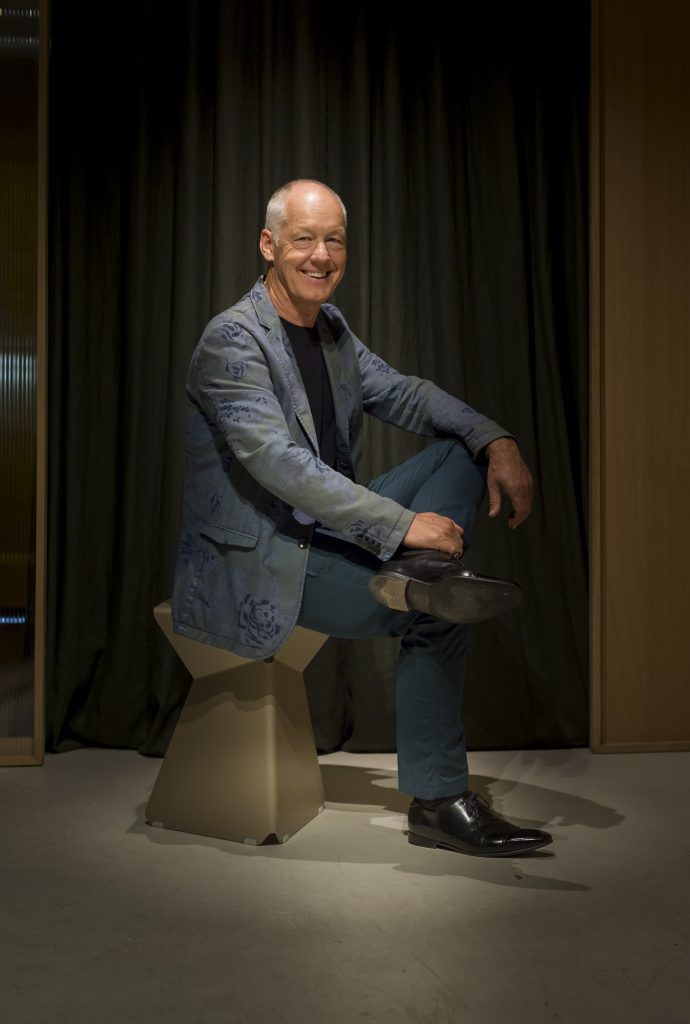 EXPERIMENTAL PHOTOGAPHY:
Of course experimental photography can fail, just because it is an experiment. But when doing photography for magazines, I think editors are well advised to give photographers room for error, so that more interesting results can be achieved.
WHAT DO WE EXPERIMENT WITH?:
We can play around with lighting and exposure. For this shoot we used a white, clean minimal look to start, but ended with a more dramatic lighting effect, using a small studio light from above. In the one space we had two completely different looks. Check out the image below.