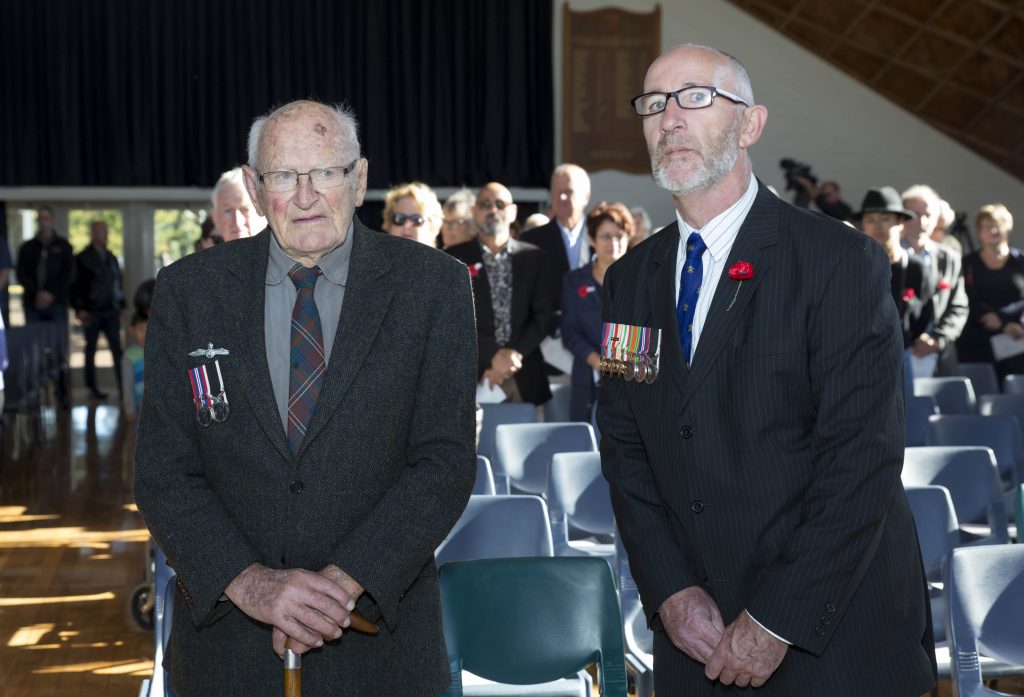 ACHEIVING VENDOR STATUS FOR AUCKLAND COUNCIL:
Freestyle Event Photography were recently awarded approved vendor status for Auckland Council. It means that our company and our performance have been vetted by Council, and that our legal and financial status is up to standard. So now we are able to be considered for all upcoming photography projects that council have. This is a very exciting milestone for Freestyle. We are delighted.
PHOTOGRAPHING ANZAC DAY EVENT:
Our first assignment for Auckland Council asked was to photograph the ANZAC day events located in Mt Albert and Mt Roskill. In attendance at the Mr Albert event where young cadets, old veterans and our Prime Minister, Jacinda Adern.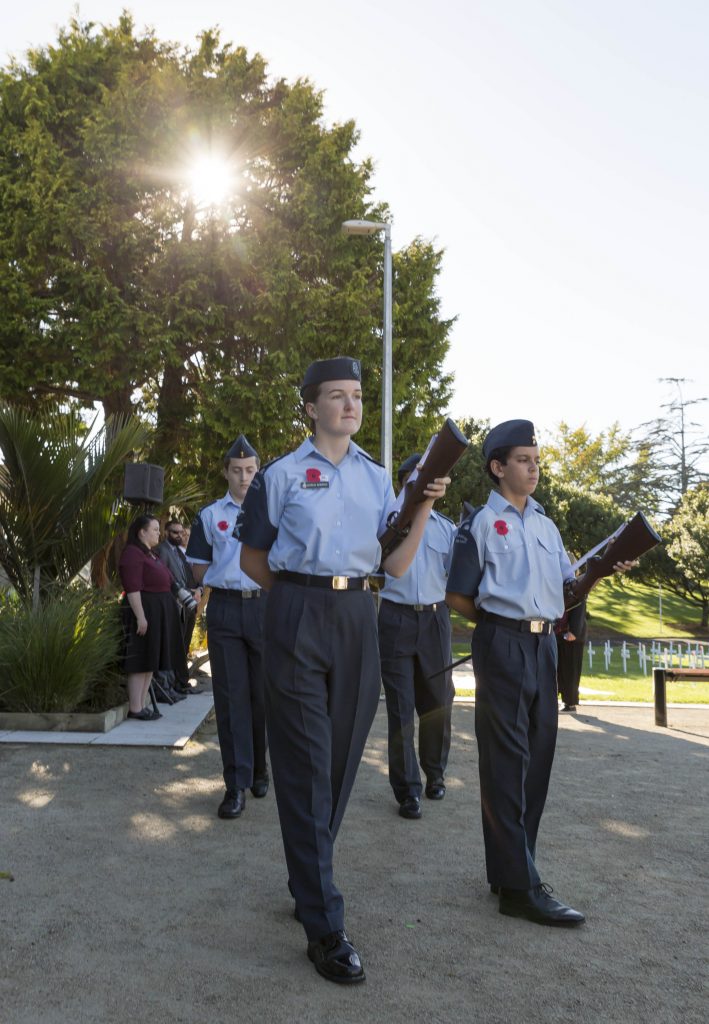 ANZAC events are more a commemoration, than a celebration. As photographers we want to capture the atmosphere but are always mindful not to get in the way of the ceremony. When there is a moments silence, we want to record this moment, as it's very moving, but this is precisely why we need to be very careful that we don't intrude, as sign of disrespect.