When the Auckland office of Mont Blanc, in partnership with Unicef decided to launch a new promotion they asked Freestyle Event Photography to take photos.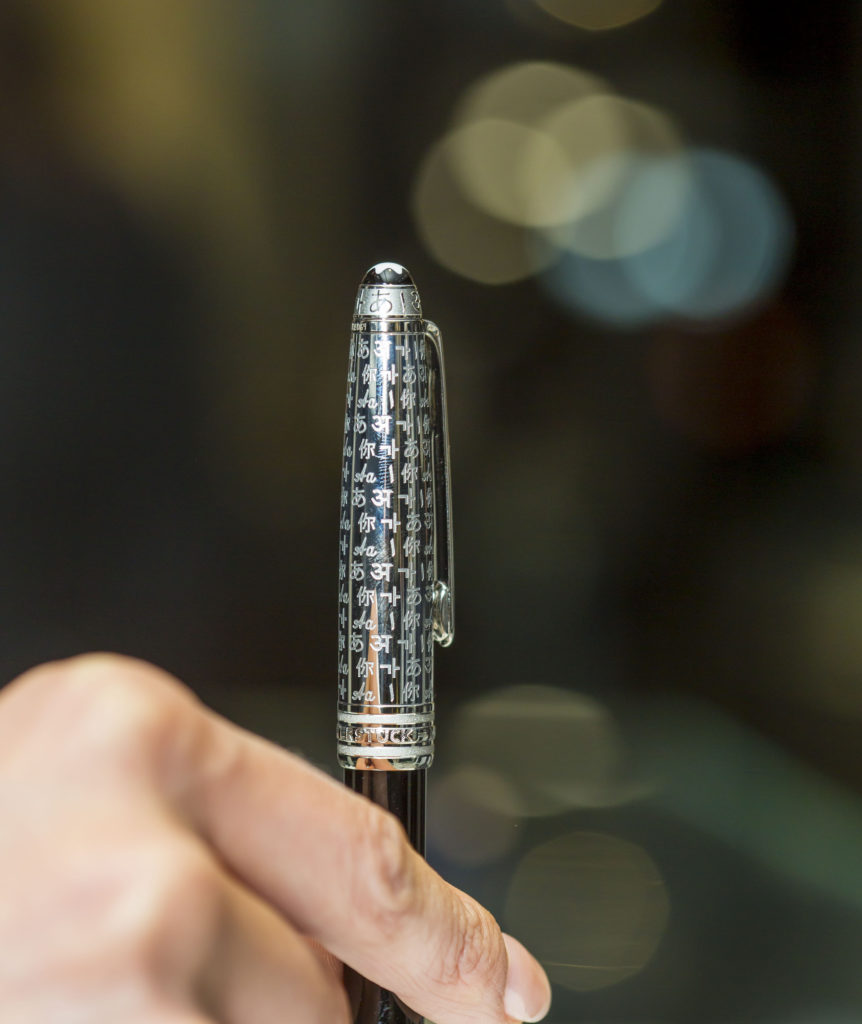 Montblanc's goal in supporting Unicef, is to ensure that children all around the world are literate. It's a fabulous cause and to celebrate Montblanc created a range of pens with letters engraved around the barrel from languages all around the world.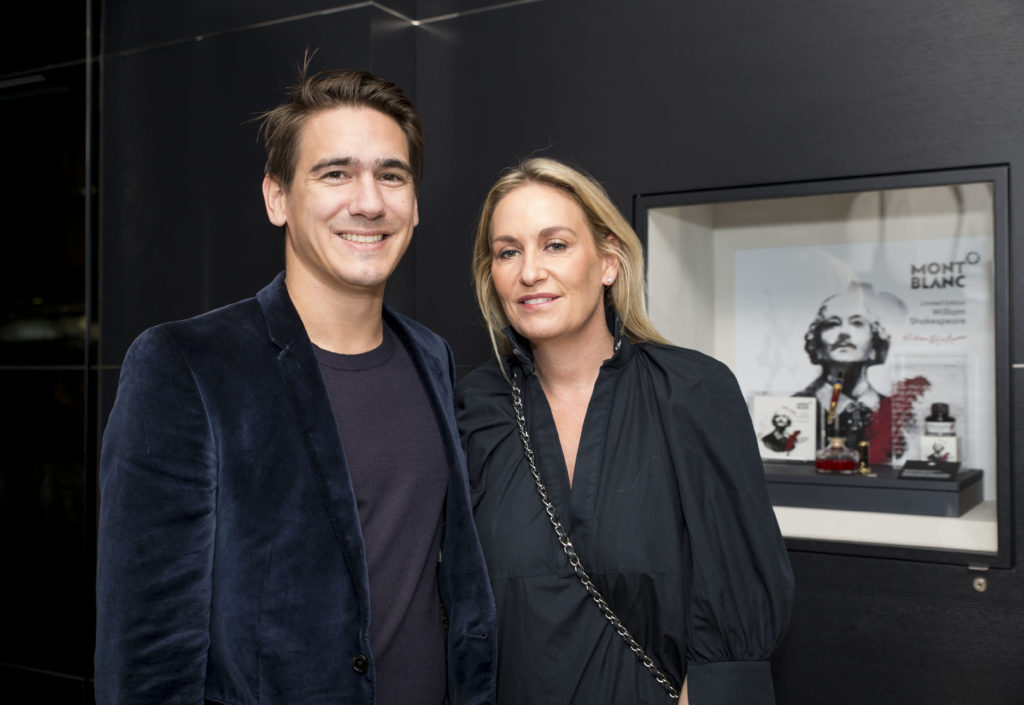 This is exactly the sort of project we relish, a combination of providing a professional service, together with a good cause. There are few people who are not aware of the Mont Blanc range of fountain pens which represent the pinnacle of writing craftsmanship. So, our team were thrilled to be involved in the event.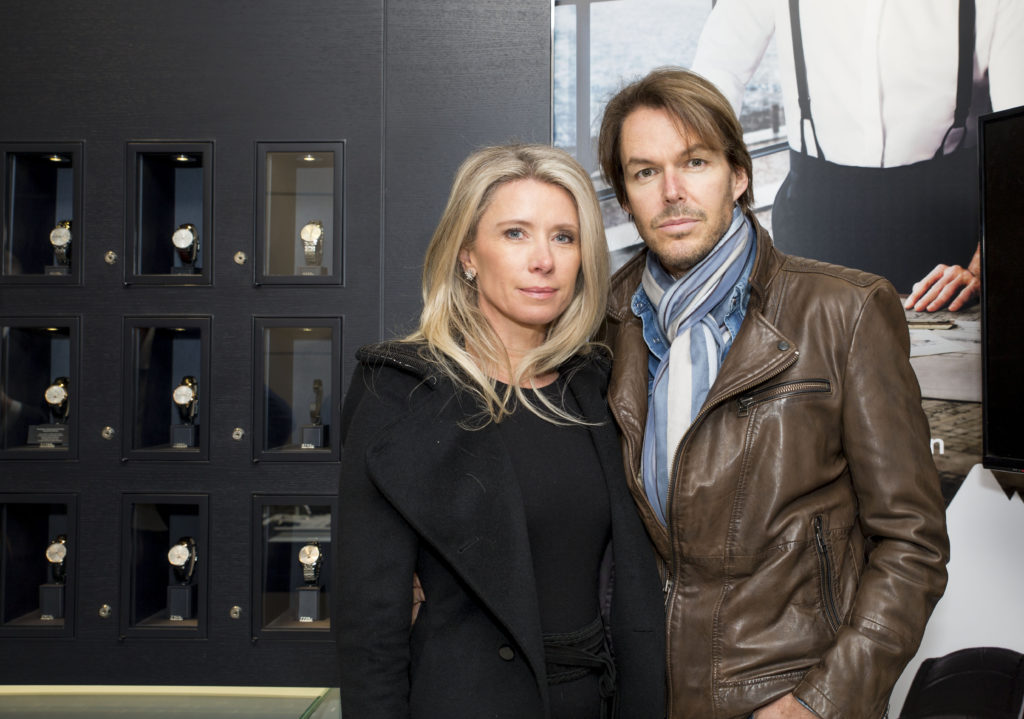 The shop was small and packed with guests so we had to make sure we got people to pose for us in a small area we managed to get near the entry. We took some on-location product shots, using a 100mm macro lens, however product photography is best carried out in our studio in a controlled setting that eliminates glare and gives good all round lighting.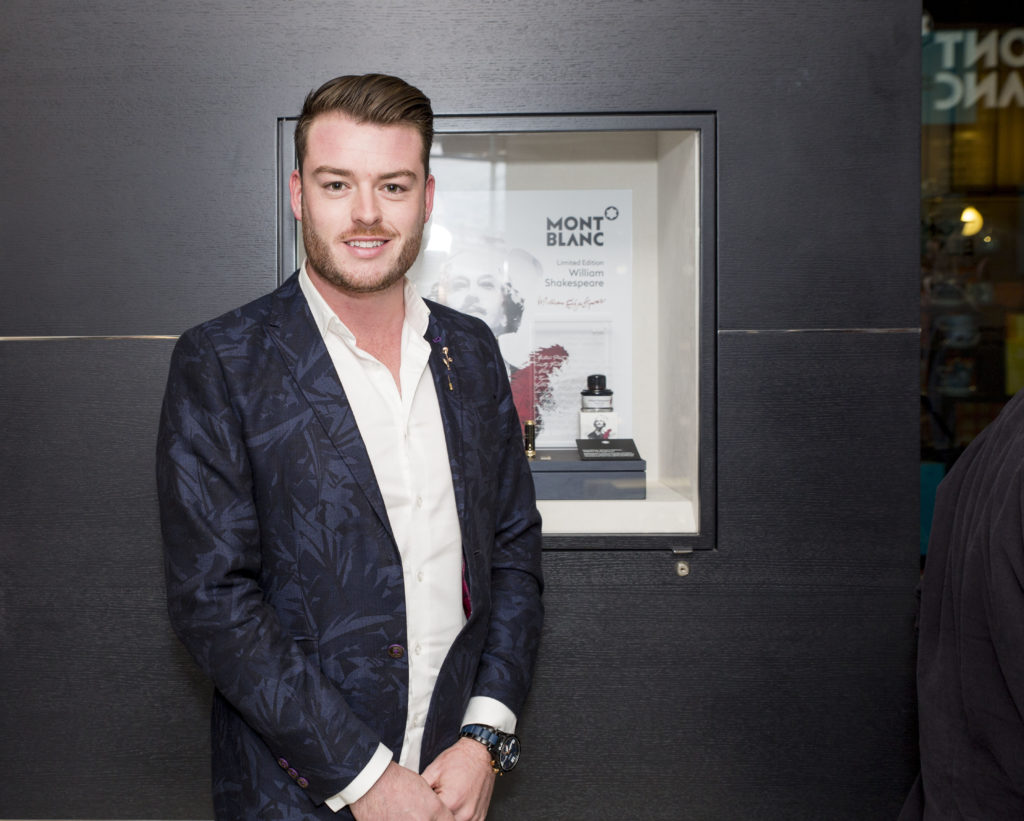 Thanks to Neil Baudinet from Montblanc and Unicef.