We were asked by M2 Magazine to do a studio photo shoot for their Man on the Street series, which appears in their magazine. The editors select three men in business or the community and ask them questions like "What's your morning routine?" and "What are the top three things on your bucket list?" It's always interesting to read about how others manage and see their lives.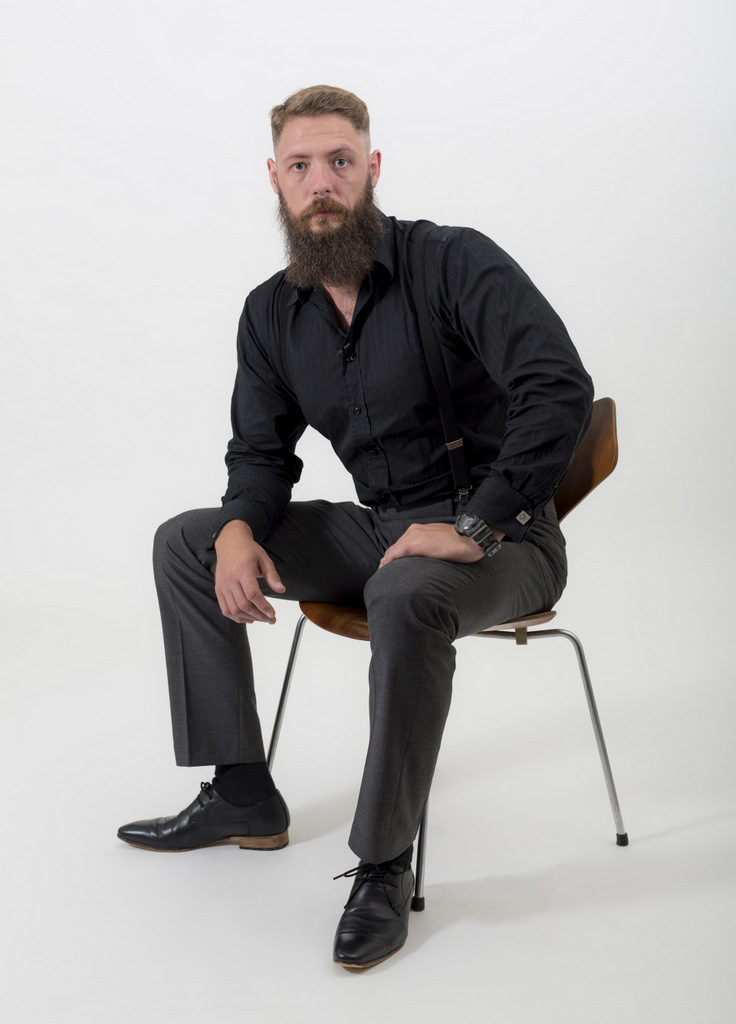 Our shoot used an infinity wall and a series of strobe lights. The infinity wall means that there is no visible background as such, because the backdrop curves at the wall to floor joint and provides a seamless transition. For magazines that are wanting a clean look and something that enables them to put text or graphics on the background, this is ideal.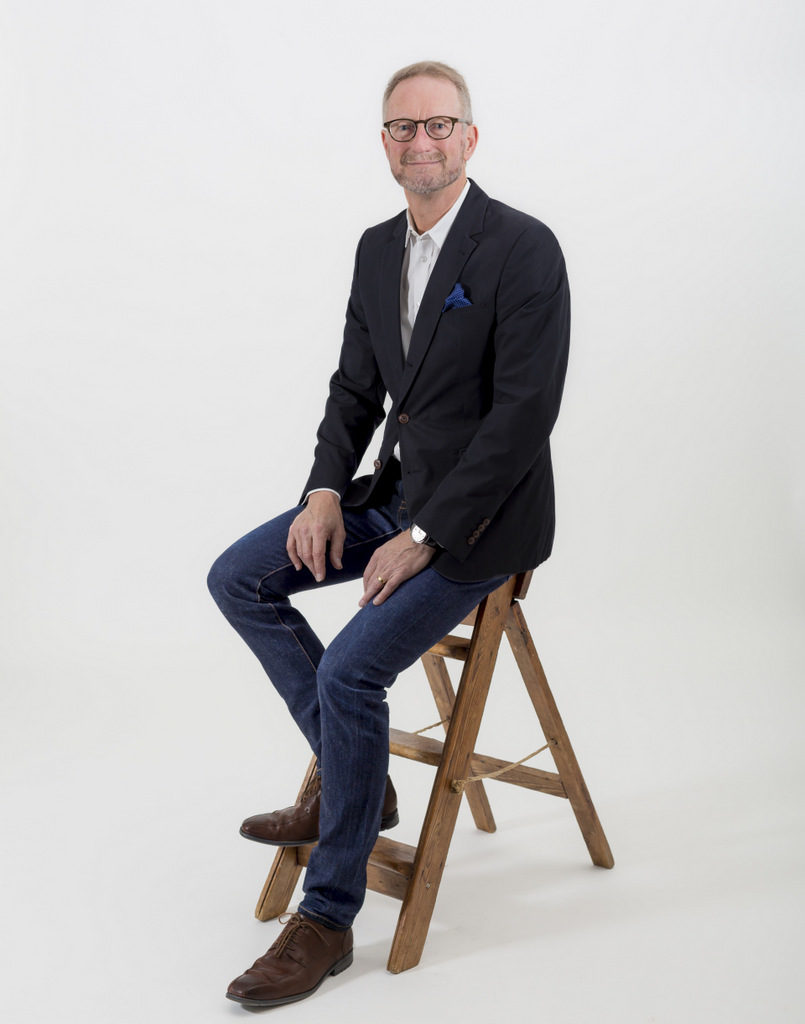 It's not always necessary to do a portrait shoot with an infinity wall to be effective. We often use a technique called 'bokeh,' which means to blur the background. This can be very effective. Another option is to have the background play a role in setting the mood for a portrait. In these sorts of situations, the background can be used to contrast the portrait – say, a fashion model in a concrete yard or a city dump.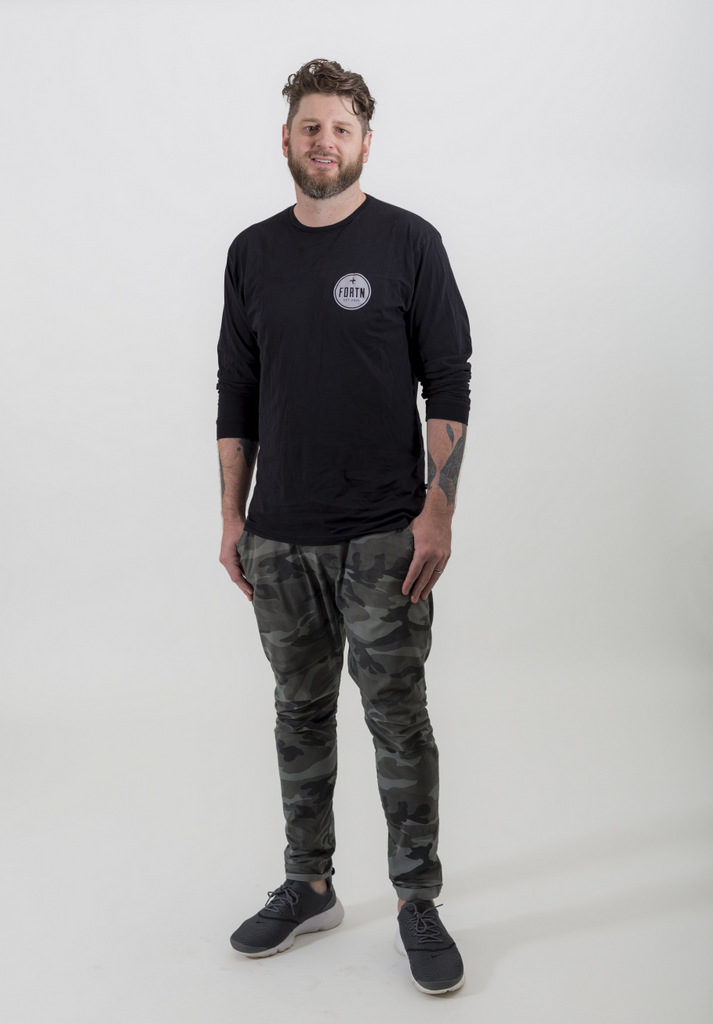 The best way for a magazine editor to ensure that we deliver what they are looking for is to provide us with a comprehensive brief – the more details the better. Editors are frequently rushed for time, meeting deadlines for the next issue – so on occasion we can be left to sort things out ourselves!