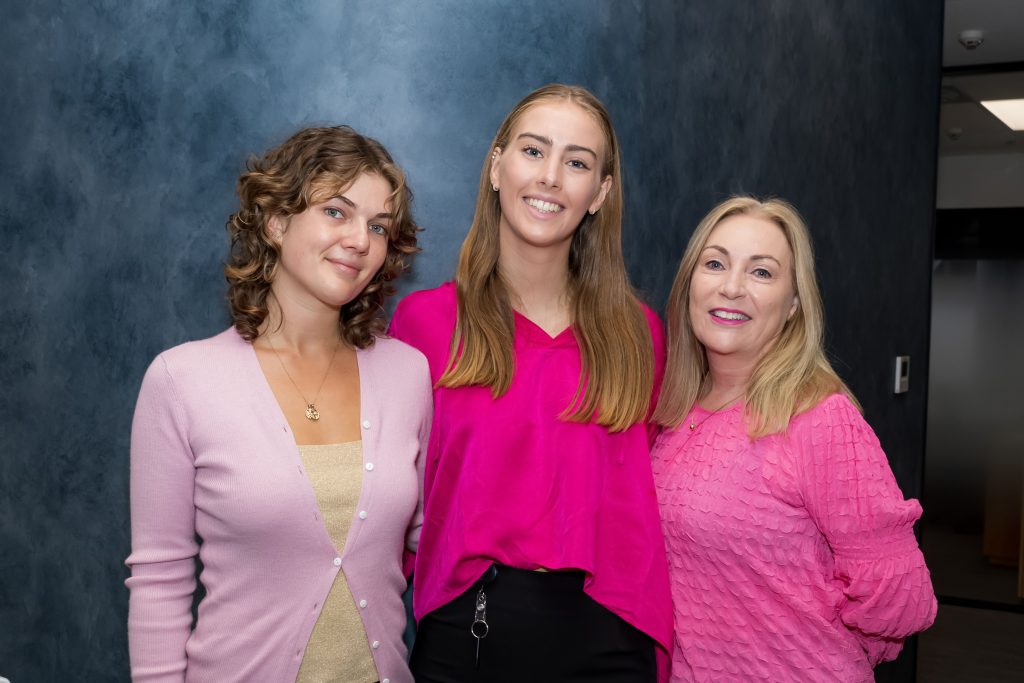 Freestyle were privileged to be able to photograph a breakfast fundraising event for breast cancer the other day. Held in the reception area of the offices of Heaney & Partners legal firm, the area was decorated in pink as the theme colour and many attendees wore pink.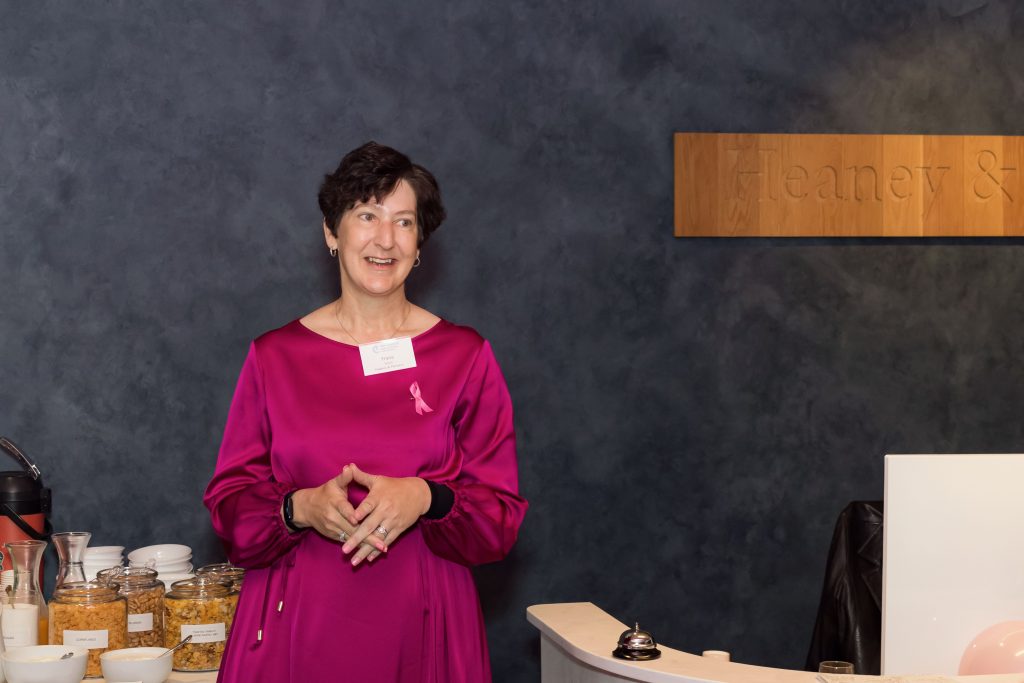 We photographed three excellent keynote speakers – one a partner at the law firm itself, Frana Divich, who, as a breast cancer survivor, recounted her experiences and gave advice – get an ultrasound as well as a mammogram.
Another speaker was Nikki Hart from Nikki Hart Nutrition who focused on dietary advice for cancer prevention (eat plenty of fruit and vegetables and sleep well), and the final speaker was a nurse.
Our role as primary photographers was to capture the overall event and to ensure that we managed to photograph the majority of the attendees. Our technique is to 'arrange' people for a shot, which involves picking the right moment to ask people in conversation to come together for a photo. We prefer this to shooting people between the heads of others and while this can be effective, the approach we take is better suited to marketing on social media.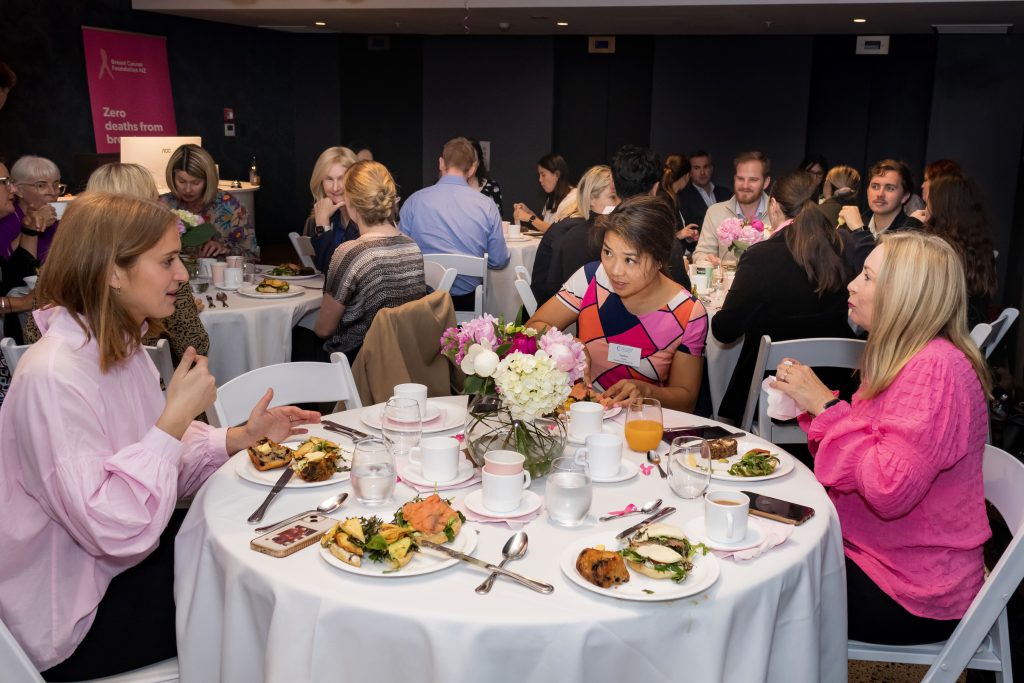 Our thanks go to Heaney & Partners and our client contact Artem Piatine for using Freestyle and we look forward to photographing more of their events.