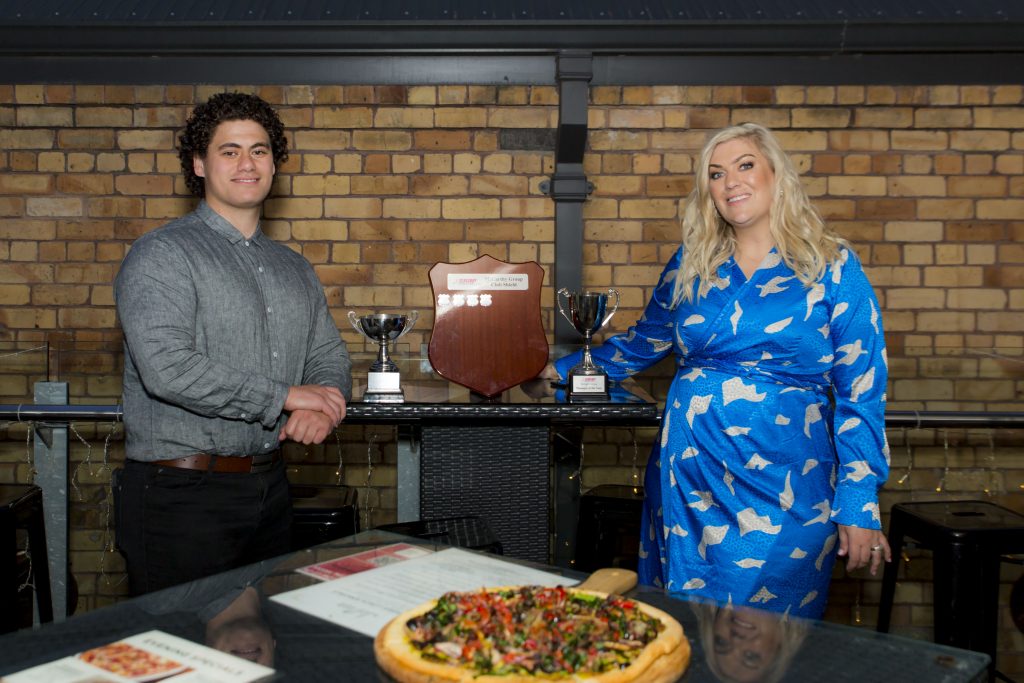 The McCarthy Group Awards evening was held in The Oakroom—a small and intimate venue, perfect for a gathering of around 60 people. McCarthy Group run the Snap Fitness gyms across Auckland. The evening included a hilarious video of staff playing up, as well as more serious speeches about the effects of COVID-19, the value of family, and the fantastic achievements of the team. Award winners gave clear messages about the need for a gym to be part of the community, and to show a personal interest in the people who attend their gyms.

A member of the Freestyle team was on hand to photograph people as they came in, against a photo wall, take photos as the awards were being presented, and generally shoot the group enjoying their achievements.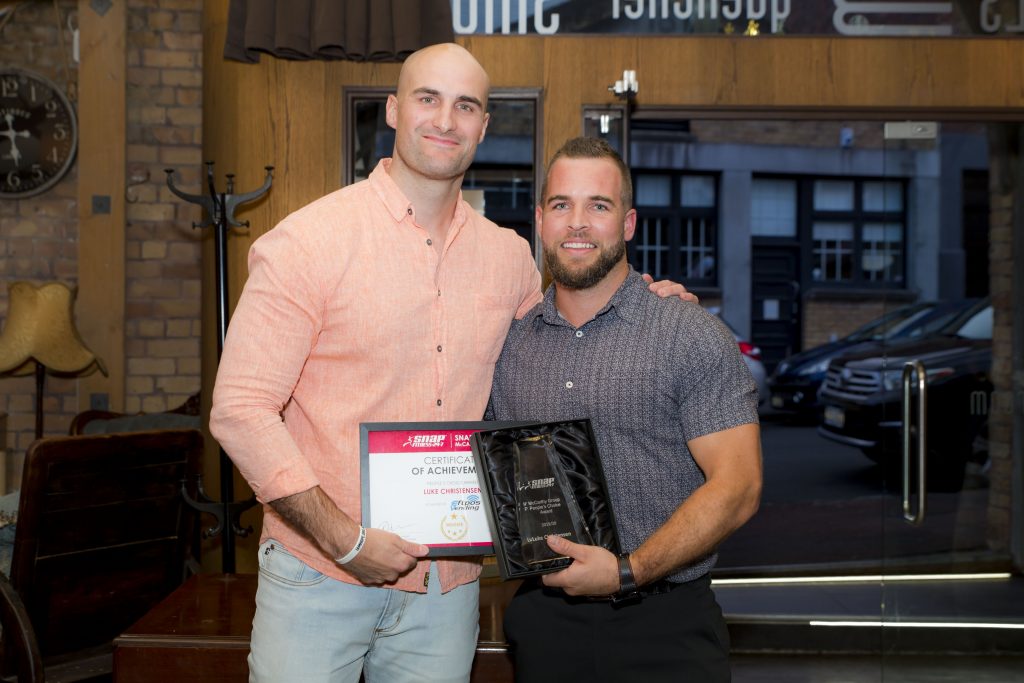 The Oakroom provided first-rate food and drinks – service was friendly and efficient.
The shoot was 3 hours long, which was sufficient time for our photographers to document the awards and speeches, as well as take people casually. So if you are planning to hold an event for up to 100 people, this is the time you will need a photographer on site.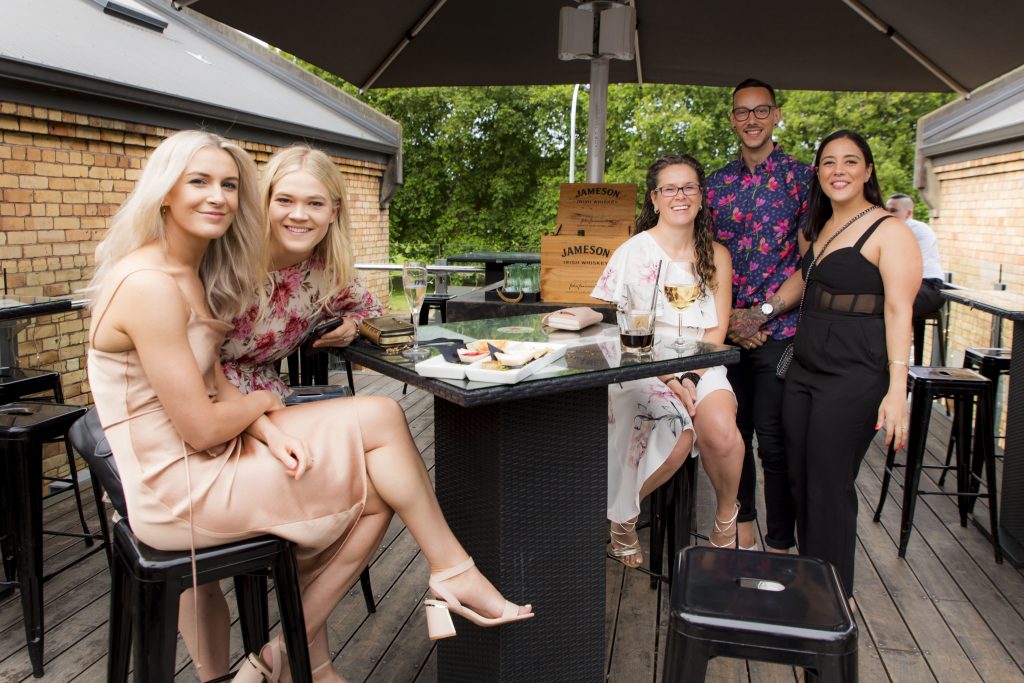 If you're planning an event and need a branded photo wall, Freestyle can assist you with cost-effective supply and installation. Enquire here.