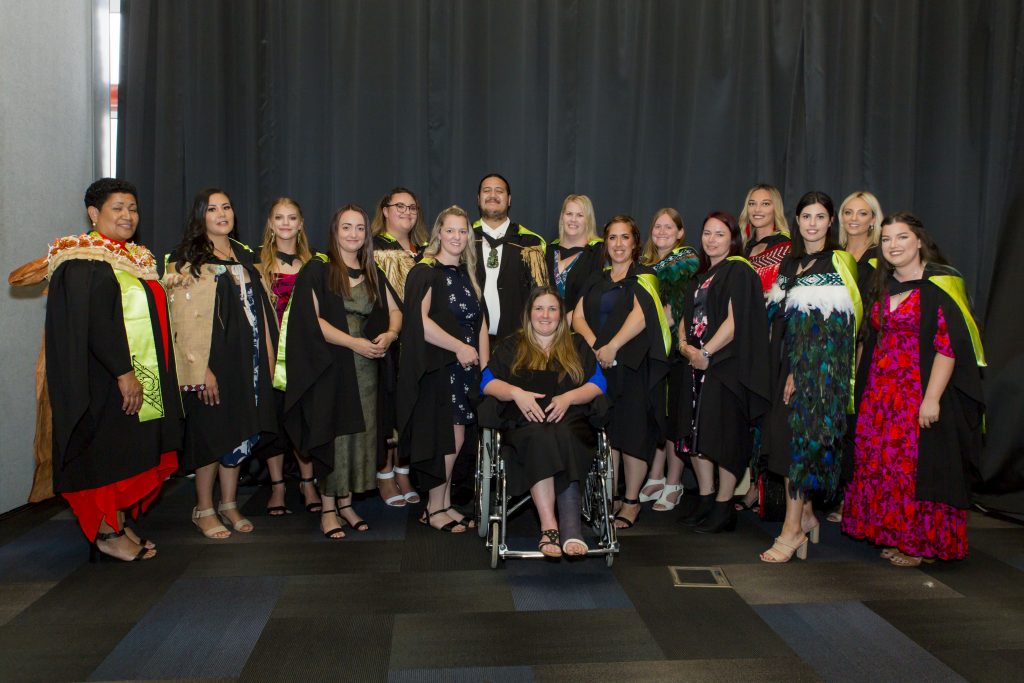 Held at the Vector Arena in Manukau City, Freestyle Event Photography was employed to take photos at this event, of around 90 graduates from ECNZ Te Rito Maioha.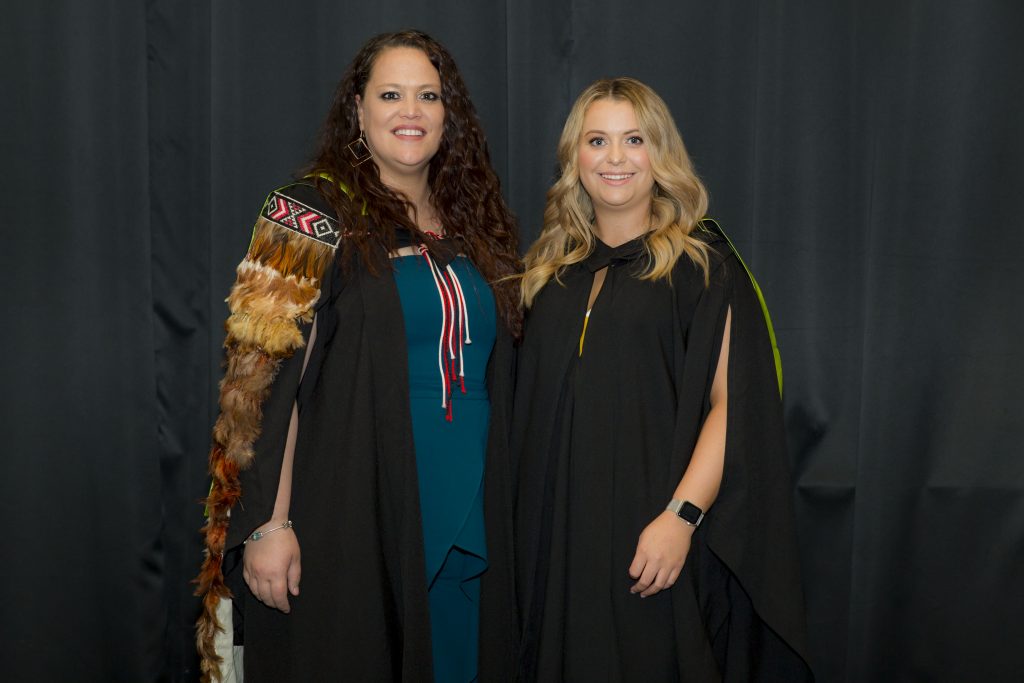 At any graduation, part of the role of photographers is to capture students receiving awards, as well as speakers and members of the crowd as they interact with the presentations.
During the conferment, when students went up one by one to receive their diploma or degree, some families performed a haka in honour of the student on stage.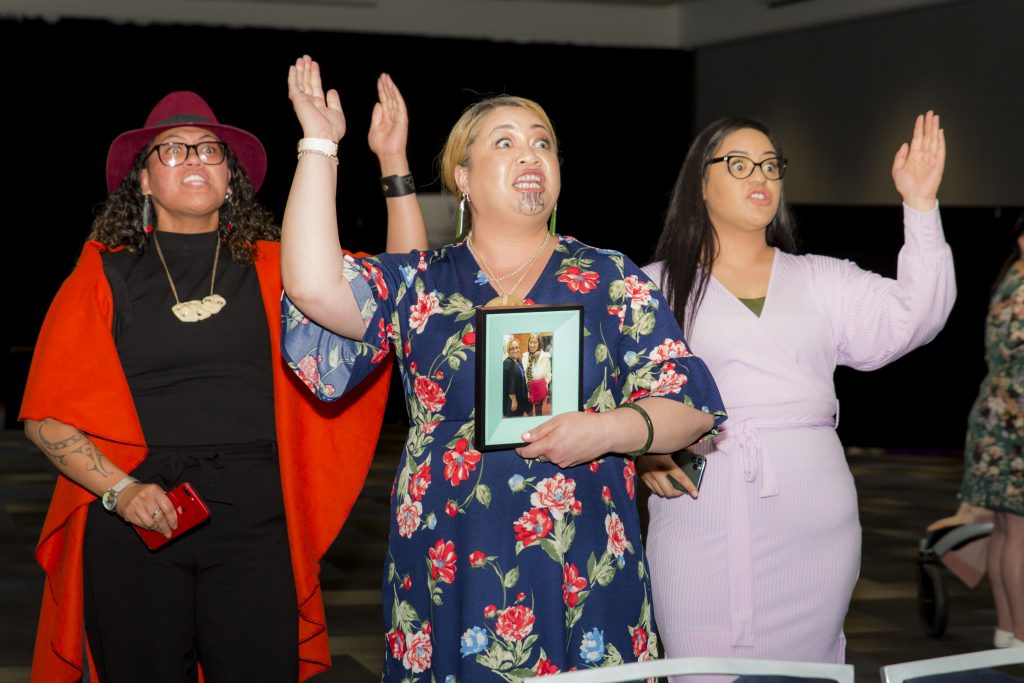 At the end of the ceremony, there was an open forum where students' families had the chance to speak. Many of the speeches were quite moving, for both the audience and the students themselves.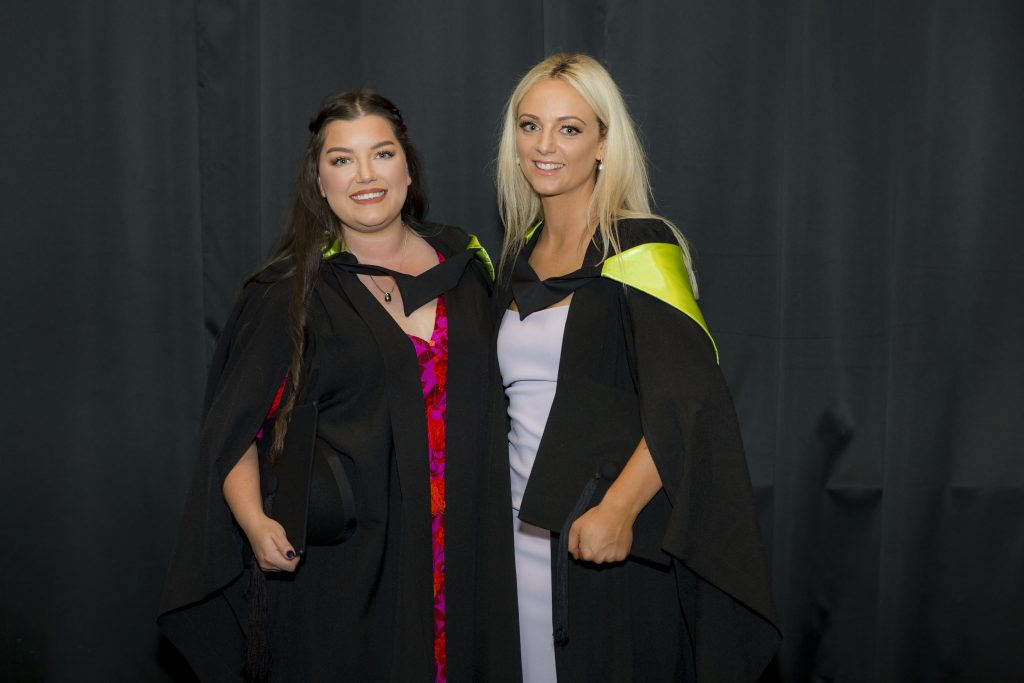 After images had been edited by the Freestyle post-production team, students' photos were placed in a private image gallery, where students, families, and friends were able to view and download images and purchase prints.