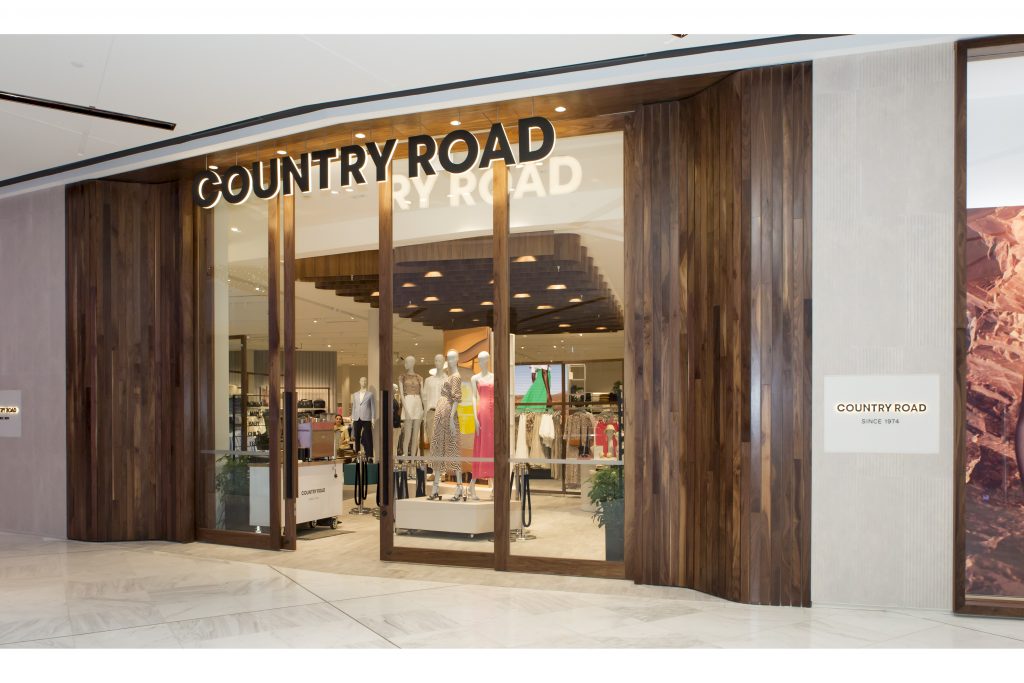 Fashion retail giant Country Road opened a new flagship store in Auckland and asked Freestyle Event Photography to photograph the store interiors and media launch. Our photographers worked carefully with the PR team to ensure key shots were obtained of both the store display, staff and visiting 'influencers' and media dignitaries.
The store is located in the brand new, state of the art Westfield Shopping Center in Newmarket, Auckland. The store architecture is both aesthetically pleasing and environmentally conscious, boasting display tables made from recycled yoghurt containers, changing room hooks from recycled plastic bottles and wall coverings from recycled newspaper. Their store interior, the merchandising and the overall customer services raises the bar for fashion retail shops throughout New Zealand
Auckland photographers, Freestyle, were proud to be called upon to represent the imagery for key social media posts and promotional material.
Contact us now for your next launch.