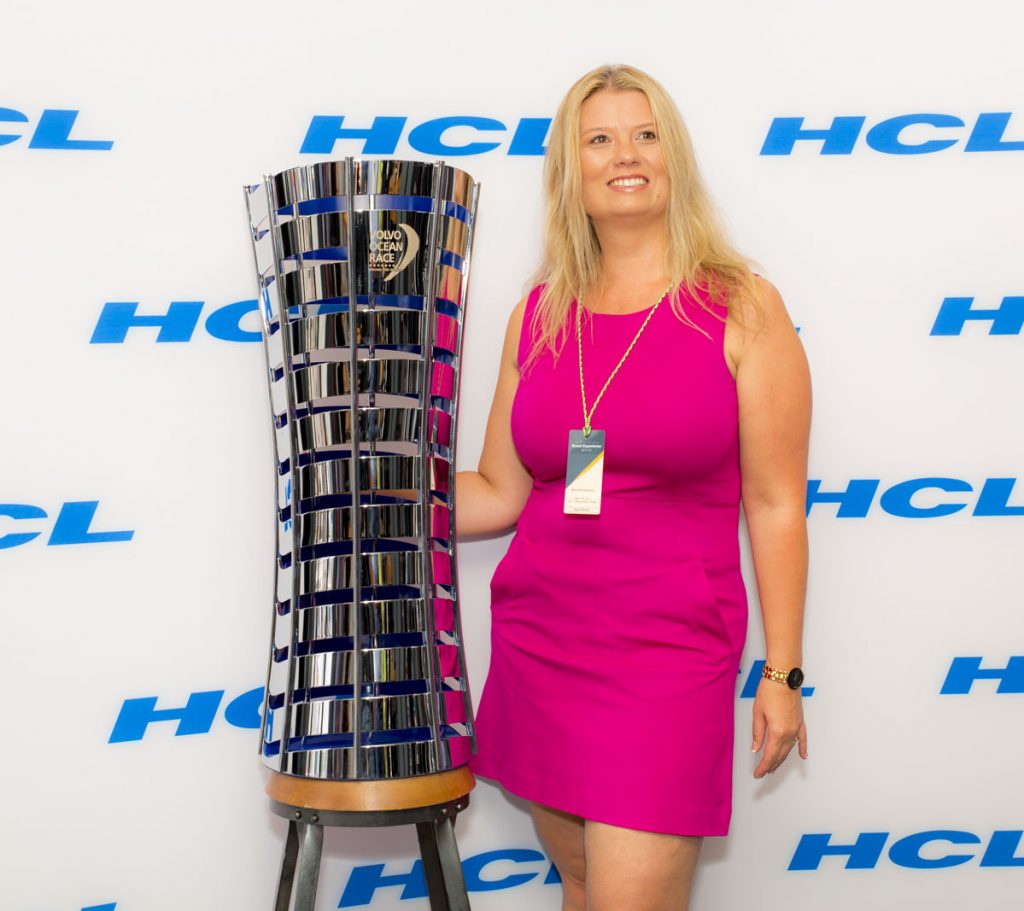 The Volvo Ocean Race yachts were in Auckland for two days, and Freestyle Event Photography was asked to provide photos for HCL, responsible for the telecommunications technology for the race. On day one, we took photos of HCL staff with the race trophy during a tour of the HCL facilities at base, including a chance to look inside of two of the boats.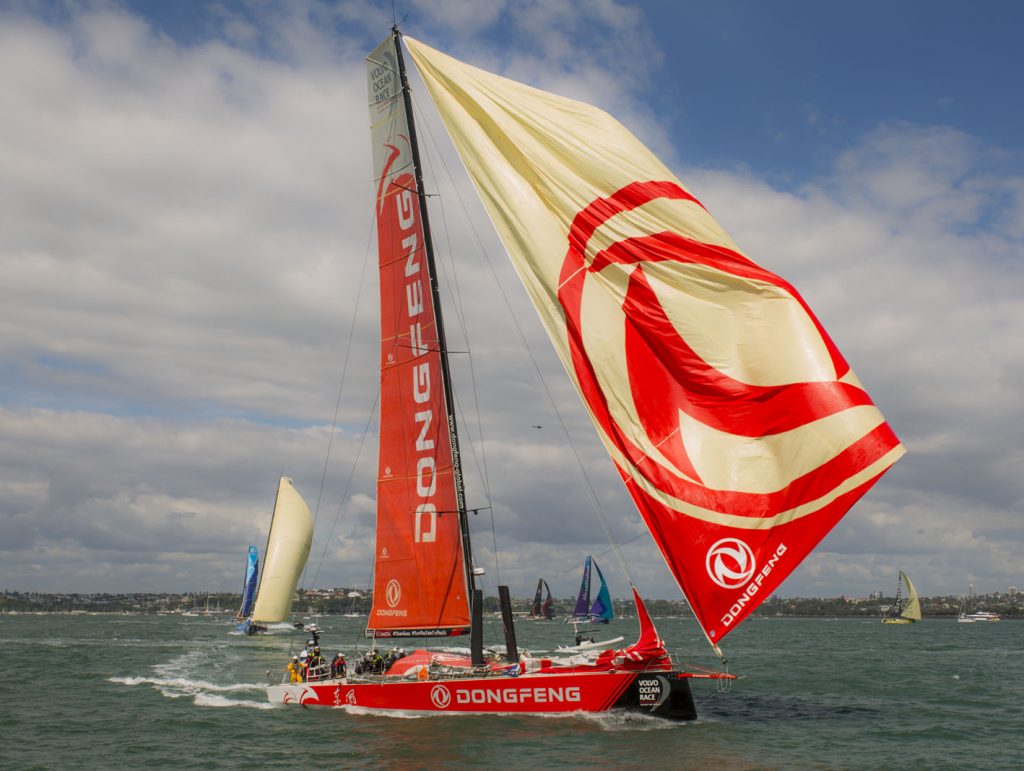 On day two we took photos of the sailors parade from the race village and then of the boats as they headed out. Our photographers went out on the cruise boat Escape to capture the action, managing to get very close to the race boats for some stunning close-up shots.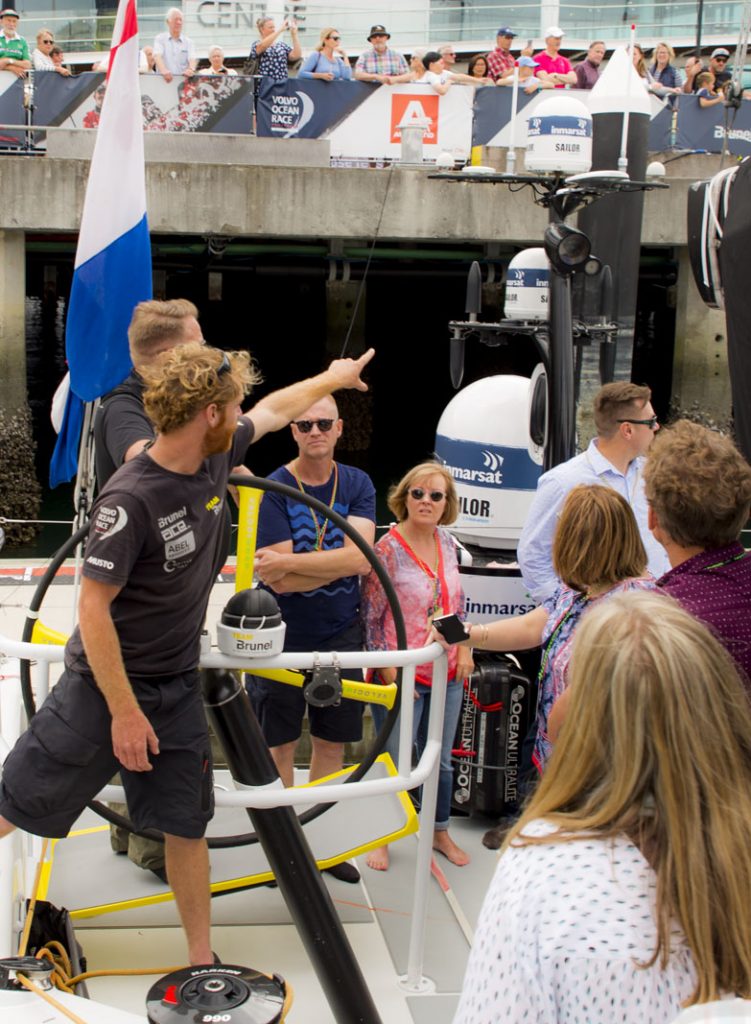 A commentator explained the race to those aboard the boat and we switched between taking photos of the people on the boat and the craft participating in the race, changing lenses frequently for the requirements of the scene, and adjusting for the amount of light and the various backgrounds.