The international chain of shops, Lush, opened two refurbished stores, one in Queen Street, Auckland and one in Palmerston North. With a fantastic new and fresh interior and new products with a strong emphasis on handmade cosmetics, this reinforces the Lush brand and direction.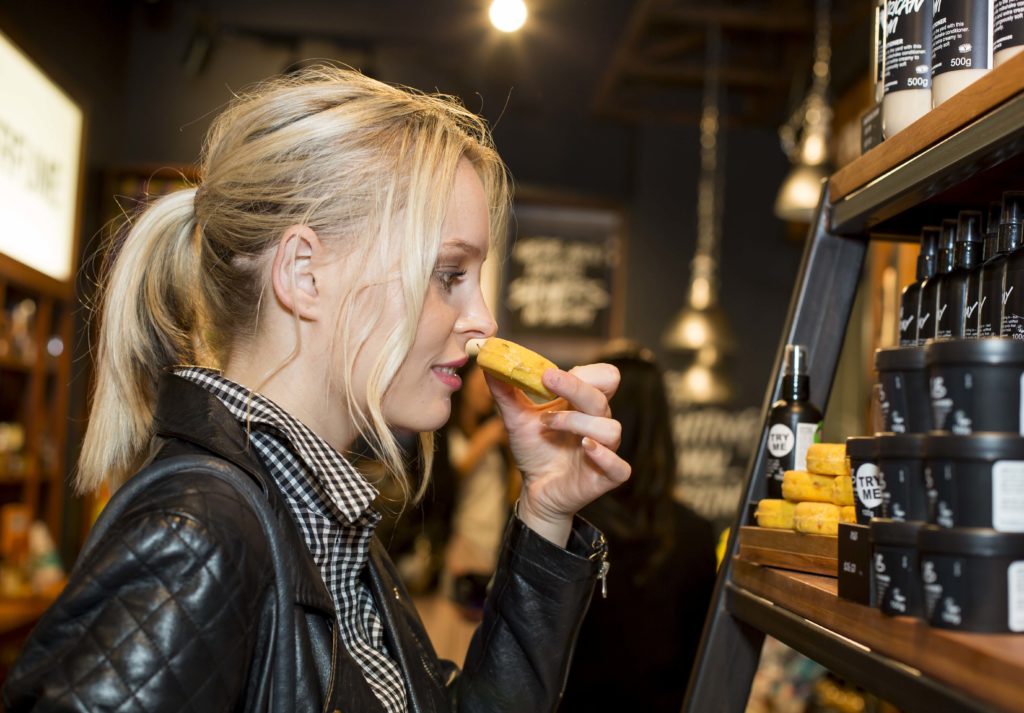 Freestyle Event Photography were called upon to photograph both openings, focussing on customer interaction. It proved great fun for our team who also walked away with some gold bubble bath and a face pack!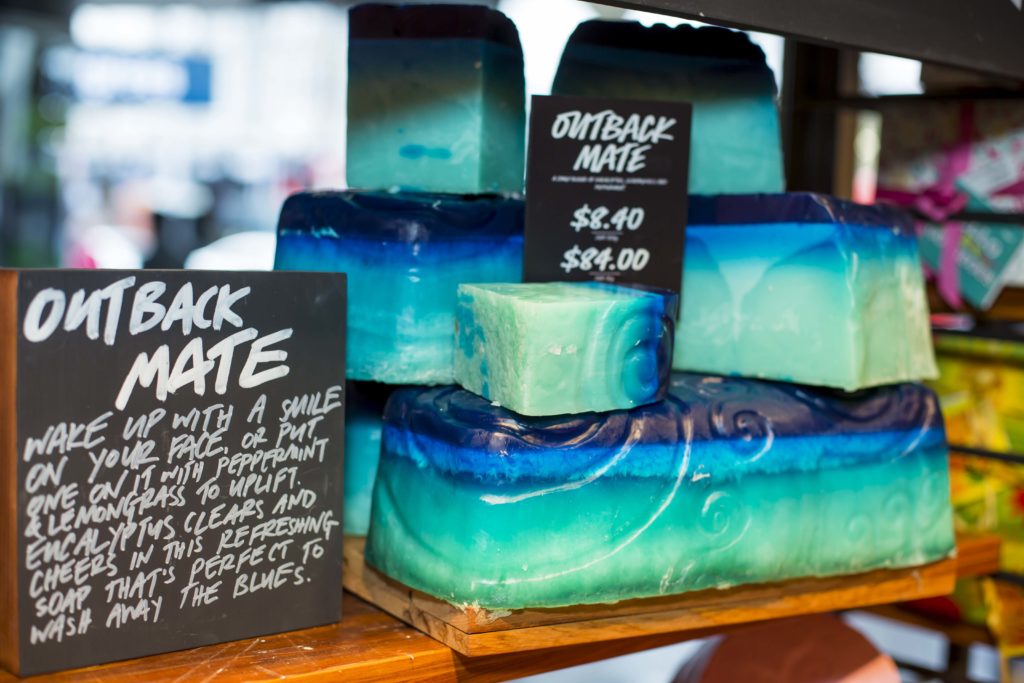 It's all about the brand
This also sees a reinforcement of the direction that Freestyle Event Photography is heading – brand photography. We recognise that being conversant with a company brand enables us to take images which support company objectives. We take into consideration the look and feel a company is after, as well as the business goals and culture.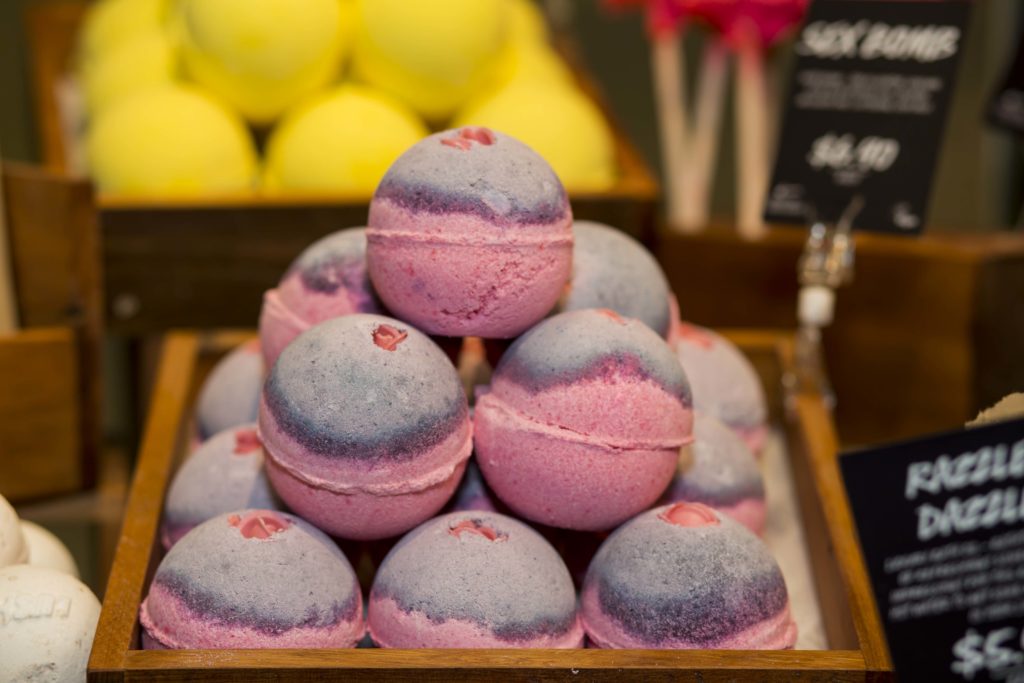 Call us for a discussion about brand photography
If you're planning staff photos or images for a corporate website, call us on +64 21 942 197.