The actor's headshot is the most important marketing tool for an actor. It's your calling card and your best chance at making money. It will be emailed to casting directors, producers and ad agencies.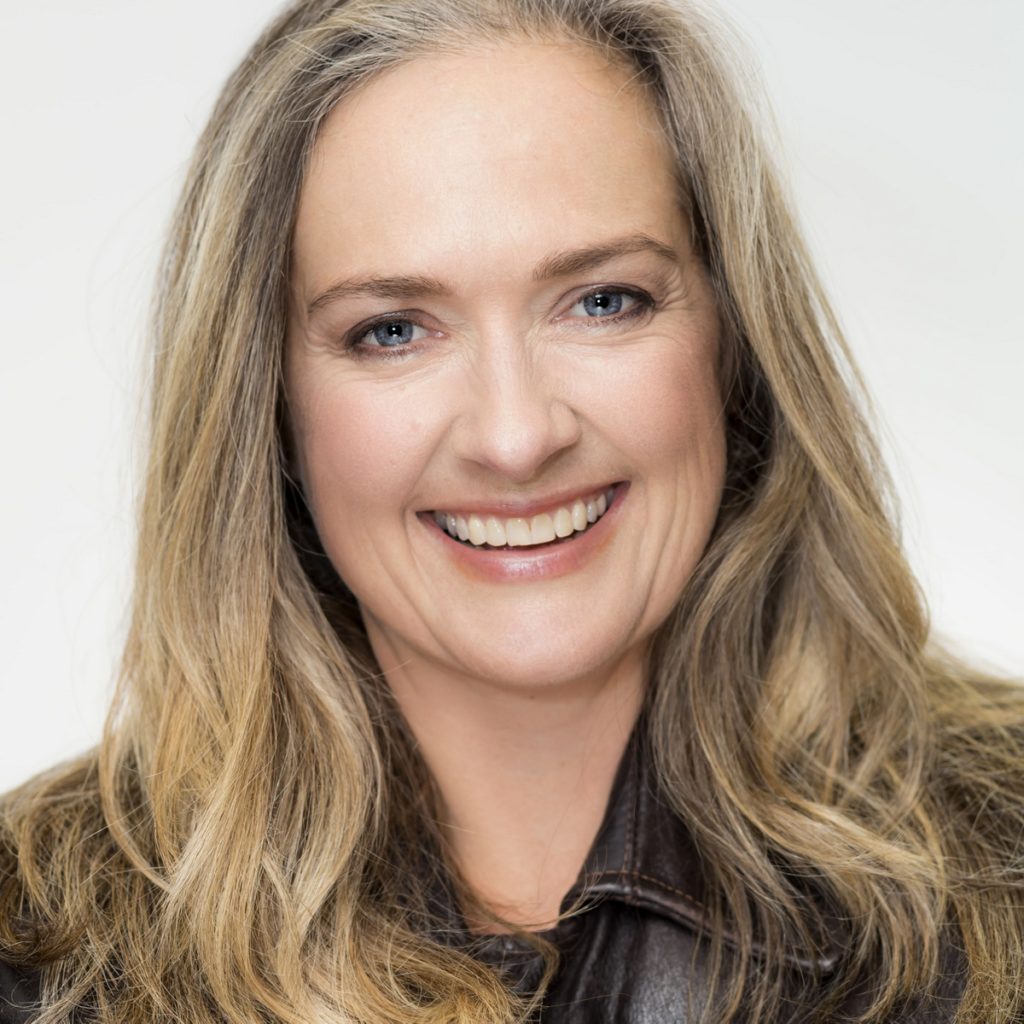 A portrait should look like you. Casting directors expect you to look just like your headshot. You don't want to turn up ten years older than your photo! A portrait shot should represent your type and age. It's not about getting rid of wrinkles and looking pretty.
It should look like the type of person you are today.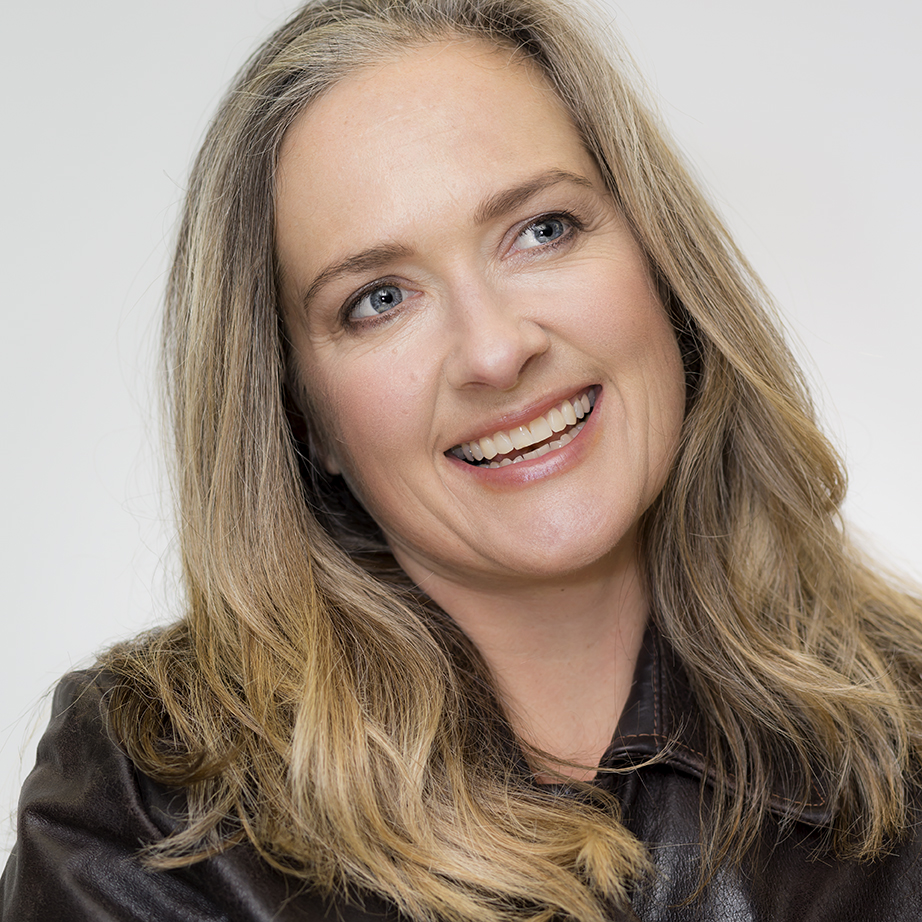 Don't overdo the make-up, even though this can cover a multitude of sins. A little make up is fine, but the more natural you are, the better. Make sure that your eyes are in focus and look alive and full of energy. The eyes reveal your personality.
A portrait photographer should make you feel very comfortable and at ease.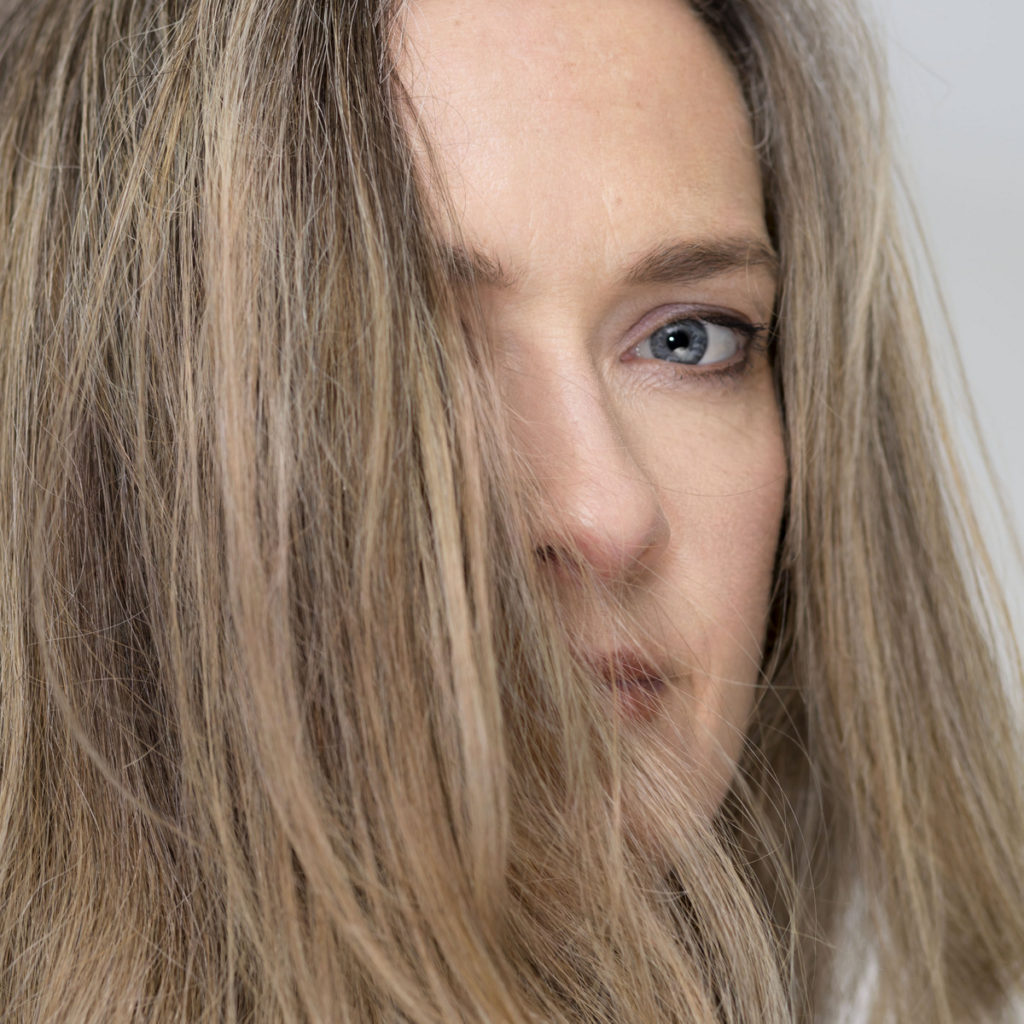 Here's what actress Elisabeth Easther had to say about Freestyle Event Photogrpahy:
"I've had my headshots done many times over the years, it's something of an occupational hazard for actors. And it's not something one especially looks forward to. I had my most recent shots done with Freestyle Event photography and it was just so easy, painless and actually quite fun. Chris and Jazzy made the process relaxed and upbeat but of course the proof is not in the pudding but in the proofs. And the end results were great and I'll be delighted to send them out into the public eye. Highly recommended."