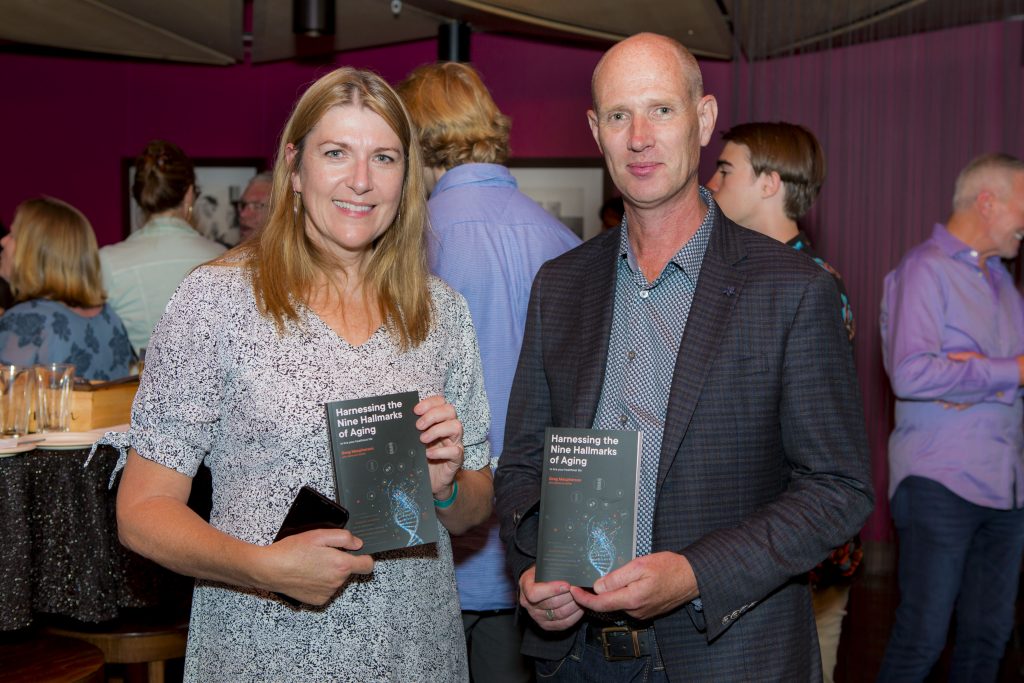 Do you want to live a long and healthy life?
The launch included a book signing along with mixing and mingling in the lobby and a presentation inside the theatre—where Greg talked about healthy living and living longer—as well a live podcast.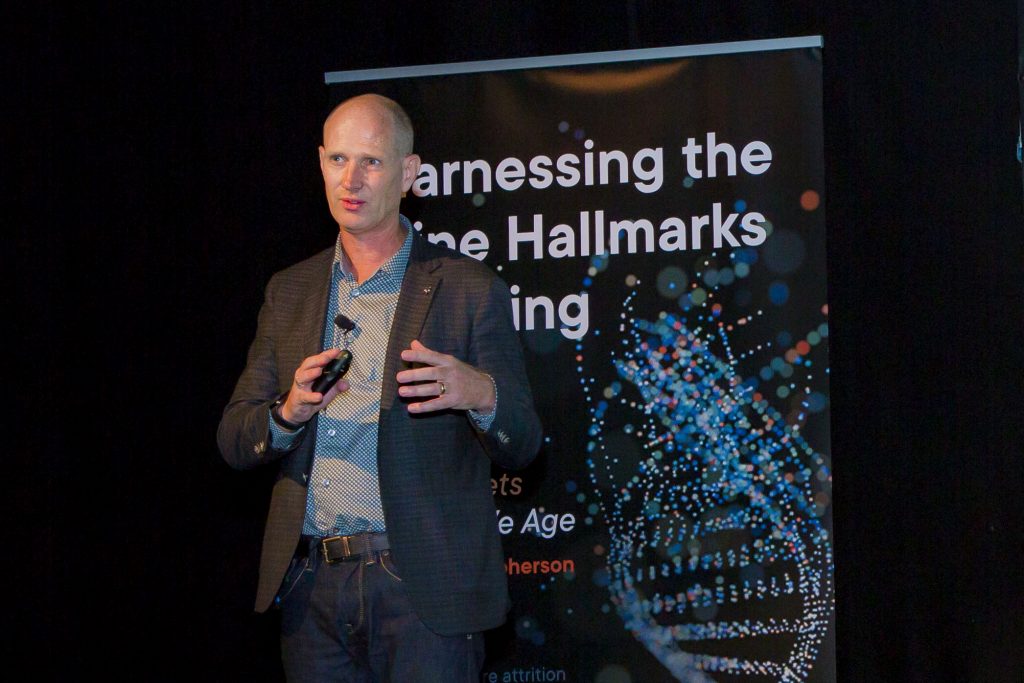 Greg promoted the idea that, based on evidence gathered in the Blue Zones—those parts of the world where people currently live the longest—there are certain things we can all do to achieve a longer life. These include eating a plant-based diet, moving daily, and having good social connections. To complement this, science has developed new tools that can extend life, with predictions that we could live to 115 years. The new tools include supplements that repair cellular biology, slowing down senescence and the deterioration of telomeres.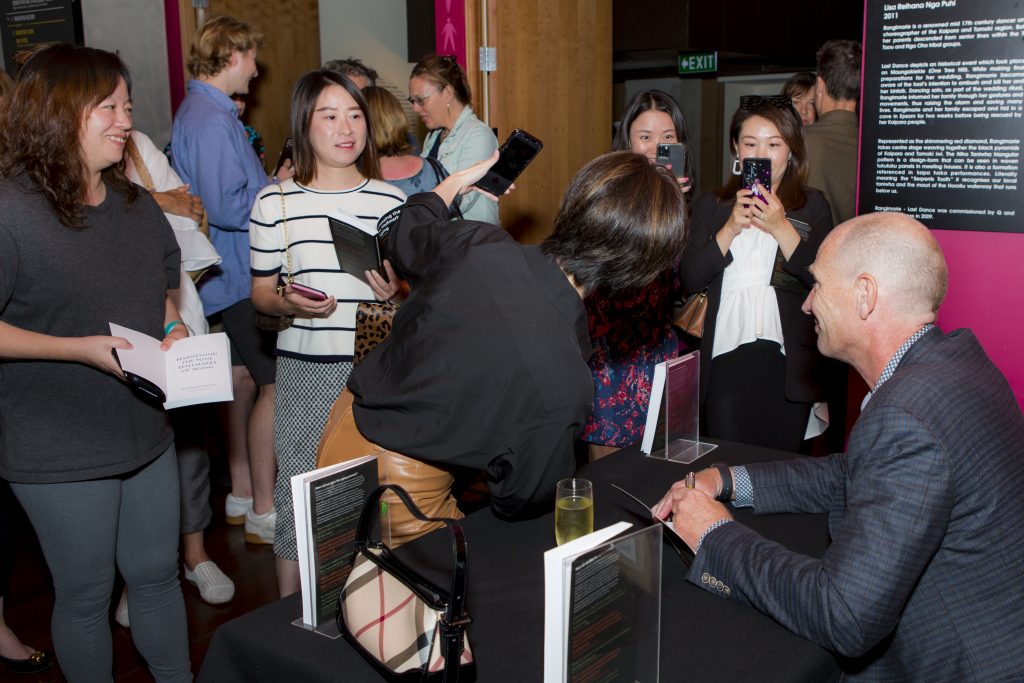 Freestyle Event Photography were the official event photographers. Because these events are launchpads for press releases and other PR, our team edited the images and delivered them to the client within a short turnaround.
Whether you are launching a book, a new product, or a business innovation, or hosting a TED Talk-style presentation, contact the professional Freestyle photography team on 022 458 9066 or fill in the Get a Quote form.